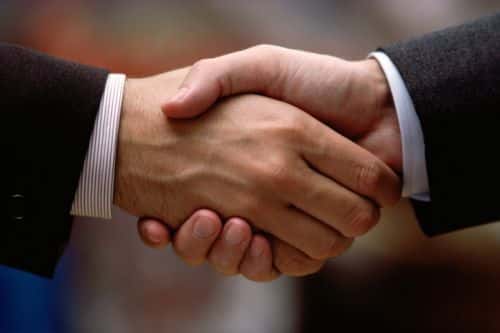 Canada-based Westport Innovations Inc. has entered an agreement with Russia-based energy company Gazprom's subsidiary to expand the use of natural gas vehicles (NGVs) in Russia and to localize manufacturing of Westport's Emer-brand natural gas products. The two parties signed a road map outlining their planned market development activities on Thursday.
According to Westport, Gazprom has 200 existing compressed natural gas (CNG) stations, with plans to invest in existing station upgrades and new station construction to meet a target of about 500 fueling stations by 2020. Thirty-one regions in Russia have been selected for investment projects promoting the use of natural gas as a vehicle fuel, says Westport.
'Gazprom is investing in initiatives to accelerate growth of the natural gas vehicle market in Russia due to strong demand for emissions compliance,' comments Mikhail Likhachev, director general of Gazprom Gazomotornoye Toplivo. 'We are working with Emer, a Westport company, for its expertise in natural gas vehicle components and market development.'
'In addition to assessing localized manufacturing and building relationships with Russian OEMs for vehicle development opportunities, Westport will advise on regulatory requirements to enable effective use of natural gas in transportation,' adds Maurizio Grando, executive vice president of the applied technologies group at Westport.