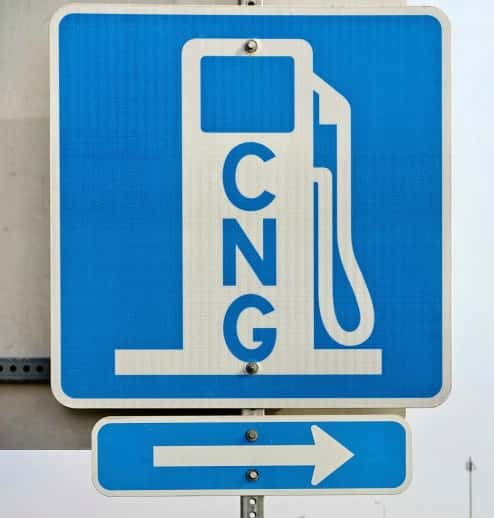 At a formal ribbon-cutting ceremony on Thursday morning in Frederick, Md., Washington Gas celebrated the opening of the first of three planned public-access compressed natural gas (CNG) fueling stations. The station, located at Washington Gas' facility at 1800 N. Market St., is owned by the utility and will be operated and maintained by Trillium CNG.
'Compressed natural gas is a clean, affordable alternative to diesel fuel and gasoline, and this station marks an important step in making CNG more accessible to both privately owned vehicles as well as commercial fleets,' said Washington Gas' Gautam Chandra. 'In addition to the environmental benefits, CNG vehicles also can offer significant fuel savings and stability.'
Washington Gas notes the Frederick station will be open to the public 24 hours a day, seven days a week and will accept all major credit and fuel cards. Later this summer, the utility and Trillium CNG will open a second public-access CNG station in Forestville, Md. A third station is being planned for the District of Columbia.