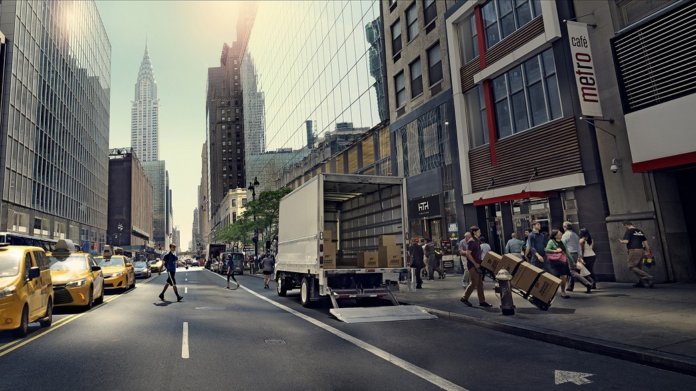 Volta Power Systems has partnered with Hydrauliska Industri AB (Hiab) on hybrid-electric energy storage systems for Hiab's WALTCO liftgates. With the Volta system, liftgates can perform over 80 lifts on a single charge, significantly lowering idle time and carbon emissions to meet anti-idle regulations.
Hiab has installed the Volta system, equipped with a 300 W solar panel, on several trucks.
"State regulations to minimize carbon emissions are putting a pinch on drivers who can no longer rely on idling to power their lifts," says Dan Knechtel, technical project manager at Hiab/WALTCO. "The hybrid-electric Volta system outperforms AGM batteries with eight times the capacity, and it empowers drivers to make deliveries all day for multiple days before charging."
Many states and cities have developed their own idle regulations. Idling allows trucks to power auxiliary tasks, such as liftgates. Without idling, trucks cannot maintain adequate power levels between stops, even when using multiple batteries per truck, the partners explain.
"Whether it's no idle in Chicago or five-minute idle on the East Coast, drivers need the ability to make multiple stops and still operate their lifts while meeting regulations," says Jack Johnson, co-founder of Volta Power Systems. "With the Volta system, drivers can run efficient routes and still have all the power they need to run their lifts, allowing them to save money, operate more efficiently and access more power."