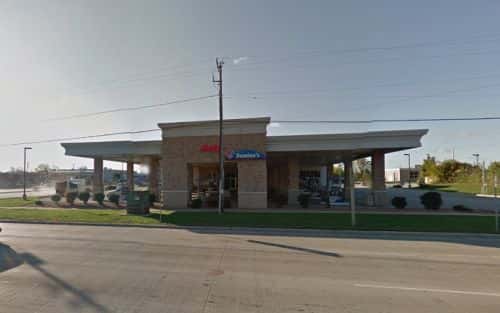 VNG.co LLC has opened a fast-fill compressed natural gas (CNG) fueling facility at an Andy's-branded gasoline station, which includes a full-service convenience store, located at 7605 W. Good Hope Rd. in Milwaukee. To mark the occasion, VNG says it will offer CNG for a limited-time promotional price of $0.99/GGE at the station.
'We are thrilled to bring CNG by VNG to Milwaukee as we continue our nationwide expansion of CNG fueling in retail gasoline stations,' says Robert Friedman, chief operating officer of VNG. 'Our Milwaukee CNG fueling facility at Andy's is the latest of our recent openings of CNG facilities, which include major metro markets such as Houston, Dallas and Philadelphia.'
'We see the potential of CNG as a transportation fuel and are excited to count ourselves as a part of its future,' says station owner Andy Khullar. 'Adding CNG is a great opportunity for me to meet all the fueling demands of my current and future customers.'
VNG says this newest project is part of a multi-city development program to provide CNG fueling for drivers of light-duty vehicles such as pickups, vans and passenger cars.