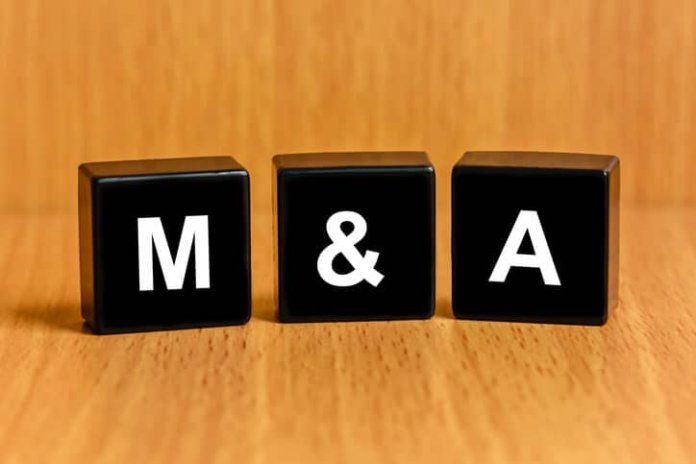 U.S. Venture Inc. has moved to full ownership of Green Bay, Wis.-based BreakthroughFuel LLC, a transportation energy and supply-chain management company.
BreakthroughFuel helps shippers achieve transparency and remove distortion from their transportation supply chains. Using patented strategies and industry insights to improve supply-chain efficiency, BreakthroughFuel cuts energy costs and consumption while reducing emissions. In 2018, the company helped its clients eliminate more than 8.9 million gallons of diesel fuel from their supply chains and reduce their collective carbon footprint by more than 90,000 metric tons.
U.S. Venture, an investor in BreakthroughFuel since 2006, has been steadily buying more of the business over the years. BreakthroughFuel will operate independently within the U.S. Venture portfolio of companies, which also includes GAIN Clean Fuel.
"Purchasing BreakthroughFuel aligns with U.S. Venture's strategy to diversify the business, and I'm excited about the ways our companies will partner to pursue products and services that are relevant for the future," says John Schmidt, president and CEO of U.S. Venture.
"We truly believe that our partnership with U.S. Venture best positions us to realize our long-term strategic goals, and we are proud to be part of the U.S. Venture family of businesses," notes Doug Mueller, president and CEO of BreakthroughFuel.
BreakthroughFuel will continue to operate in Green Bay, and Mueller, who will continue serving as president and CEO, will join U.S. Venture's senior leadership team to ensure visibility and collaboration between businesses.