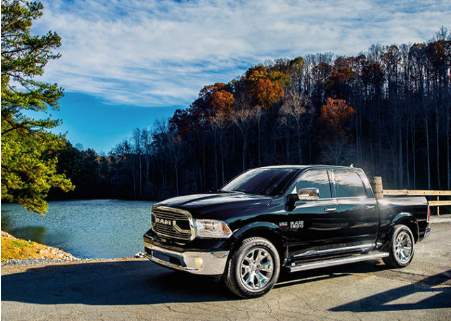 The nation has added more than 300,000 new clean diesel vehicles in 2015, with the state of California leading the way with a 15.4% increase in the number of registered diesel cars and SUVs in 2015, according to a Diesel Technology Forum analysis of the latest vehicles in operation (VIO) data compiled by IHS Automotive.
Specifically, the analysis states that the number of diesel cars, SUVs, full-size pickup trucks and vans in operation reached 7.7 million in 2015 – an increase of 329,700 over 2014. Hybrid vehicles jumped 331,700 to a total of 3.6 million during the same period.
"For the second year in a row, California led the nation in the fastest growth of diesel car and SUV registrations," says Allen Schaeffer, the executive director of the Diesel Technology Forum. "California consumers are particularly interested in energy-efficiency and eco-friendly vehicle technologies, which helps explain the sustained interest in clean diesel cars, trucks and SUVs – ones that provide proven energy efficiency without compromising vehicle performance or driving range."
The analysis further states that Tennessee (+14.8%), Idaho (+10.4%) and Nevada (+10.0%) followed California in the fast-growing registrations for clean diesel cars and SUVs (2014 vs. 2013) based on their growth within VIO.
"We anticipate the clean diesel car market will stabilize and regain the momentum it had achieved earlier as a variety of new clean diesels are introduced in the U.S. in the very near future," adds Schaeffer. "Automakers have already discussed a number of new clean diesel cars, SUVs and pickup trucks they intend to bring to the U.S. market, which will offer drivers an array of vehicle choices.
"We also project growth in the clean diesel market due to the new federal fuel-efficiency standards requiring higher vehicle mileage because diesels achieve about 30 percent better fuel efficiency than gasoline vehicles."