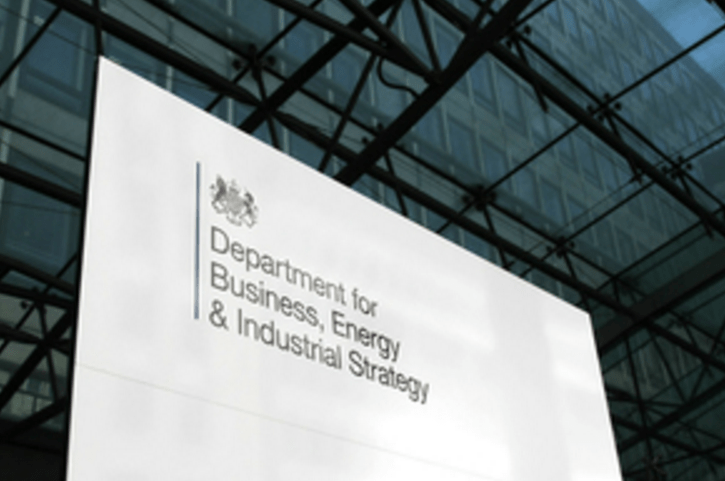 The U.K. government has announced it will provide an additional $4.9 million to the Plug-In Van grant scheme, extending the eligibility to larger electric vehicles (EVs).
Businesses will now benefit from grants of up to $24,300 when switching their large trucks to EVs, announces Business and Energy Secretary Greg Clark.
According to the government release, the extension of the Plug-In Van grant will mean N2 vans (3.5 – 12 tons gross weight) and N3 vans (over 12 tons gross weight) are now eligible. As reported, the Plug-In Van grant has been available to small commercial vehicles of up to 3.5 tons since 2012, but sales of new electric vans have remained limited.
The Office for Low Emission Vehicles, a joint unit of the Department for Business, Energy and Industrial Strategy and the Department for Transport, believes extending the scheme will stimulate demand for more electric vans and trucks – and, consequently, encourage new entrants into the electric van market.
"The electric car revolution is well underway with consumers, and this funding will encourage more businesses to consider switching to cleaner vans and trucks," Clark says. "Our automotive sector is thriving, with the world's most popular electric car already made in the U.K., and we are forging ahead to deploy new engine technology to make low-carbon vehicles mainstream."