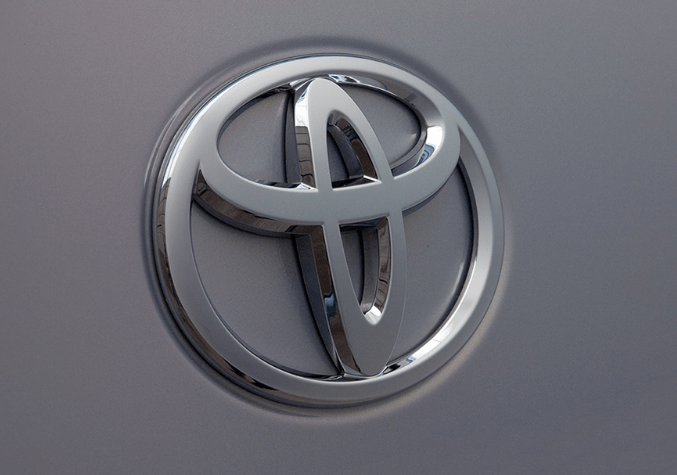 Toyota Motor Corp. says it has developed advanced engines and transmissions and further evolved its hybrid systems based on the Toyota New Global Architecture (TNGA) structural reform and in pursuit of enhanced driving and environmental performance.
According to Toyota, the company intends to deploy these new powertrain units in a rapidly broadening range of vehicle models, starting in 2017.
Through TNGA-based car-making, efficiencies have been achieved in the development of the base technologies of the new powertrain units, along with improvements in quality, leading the company to further promote widespread use of environment-friendly, fuel-efficient vehicles.
Within the five years to the end of 2021, Toyota plans to introduce 17 versions of nine engines, including the 2.5-liter engine announced today; 10 versions of four transmissions, including multi-geared automatic transmissions and a new kind of continuously variable transmission; and 10 versions of six hybrid systems.
In this way, through TNGA-based modular development, Toyota says it will roll out numerous types of new powertrain units within a short time frame, successively introducing them in various vehicle models, starting with the launch of a new-model vehicle in 2017.
By the end of 2021, Toyota aims to have the new powertrain units feature in 60% or more of Toyota-brand and Lexus-brand vehicles sold annually in Japan, the U.S., Europe and China. Toyota forecasts that Toyota and Lexus vehicles sold that year in those markets will account for a CO2 reduction in those markets of 15% or more, counting the fuel-efficiency-improvement contributions made by the new powertrain units alone.
Toyota goes on to explain that key hybrid technologies, such as those found in electric motors, batteries and power control units, are also key technologies in vehicles powered by electricity, such as plug-in hybrid vehicles (PHVs), fuel cell vehicles (FCVs) and electric vehicles (EVs). To meet demand, Toyota says it plans to increase its number of hybrid technology-development personnel. Specifically, it plans to reorganize its development structure starting in 2017 and increase its number of people involved in hybrid technology development by approximately 30% within the five years to the end of 2021.
By furthering the evolution of engines and transmissions and promoting widespread use of hybrid vehicles and PHVs, the company is working to reduce new-vehicle CO2 emissions by 90% (compared with 2010 levels) by 2050. Further, to limit the consumption of fossil fuels centered on petroleum, Toyota is advancing its development of zero-emission vehicles, such as FCVs, which use hydrogen, and EVs.
To read the full release, click here.