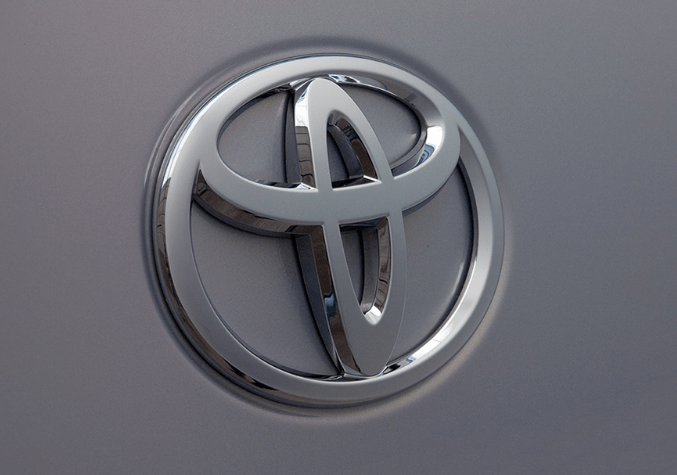 Toyota Motor Corp. says that it is expanding its research and development facilities at Toyota Motor Engineering & Manufacturing (China) Co. Ltd. (TMEC) in accordance with the initial investment plan.
Specifically, the plan includes improvements to the existing laboratory facility, construction of a new laboratory, and creation of a battery evaluation and test facility, as well as improvements to test tracks on the premises. These are scheduled to be completed from late 2018 onward.
In line with this plan, the automaker has also announced plans for a plug-in hybrid electric vehicle (PHEV) rollout and demonstration tests for fuel cell vehicles (FCVs).
Established in 2010, TMEC was created with the intention to emphasize the localization and strengthening of organizational development in China. Since then, TMEC has worked toward the promotion and expansion of cars that are equipped with China-made hybrid systems for the Chinese market.
In 2012, Toyota Motor (Changshu) Auto Parts Co. Ltd. was created as the local production company for the main hybrid system. This was followed by the establishment of the Sinogy Toyota Automotive Energy System Co. Ltd., a hybrid battery production company, in 2013. Altogether, these developments led to the October 2015 launch of the Corolla Hybrid and the Levin Hybrid, which are fitted with China-made hybrid systems.
Toyota says it has been using each of the distinct characteristics of hybrids, PHEVs, electric vehicles (EVs) and FCVs to develop and promote the full range of eco-cars, which the Chinese government is currently promoting under its Energy-Saving and New Energy Automotive Industry Development Plan.
To this end, Toyota says that it will soon introduce PHEVs under its Corolla Levin lineup, in addition to its current effort to promote the wider use of hybrid vehicles, and, further, that preparations are under way to begin FCV demonstration tests and to conduct research for the introduction of EVs into the China market.
In separate news, the automaker says it will explore a heavy-duty truck hydrogen fuel cell application for a California-based feasibility study. Toyota has maintained that hydrogen fuel cell technology could be a zero-emission solution across a broad spectrum of vehicle types due to the scalability of this technology. The company says this heavy-duty, truck-sized FCV could be a zero-emission freight transportation solution for the future.