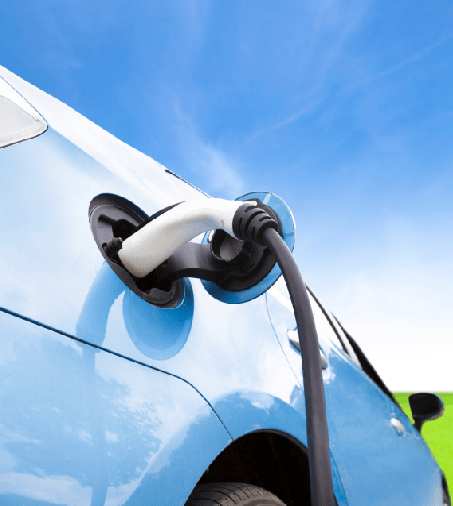 Despite significant advancements in electric vehicle (EV) technology, 60% of American drivers said they were unaware of electric cars, and 80% have never ridden in or driven one, according to new data from Altman Vilandrie & Co.'s survey of more than 2,500 consumers.
However, the survey also finds that a clear majority of consumers who have been inside an EV enjoyed it, and many more consumers would purchase an EV if lower-priced models were available.
The survey shows that a perceived lack of charging stations (85%), high costs (83%) and uncertainty over duration of charge (74%) were the top reasons for not wanting to purchase an EV.
According to the findings, 3% of survey respondents said they currently own an EV, while 10% said they are planning to buy an EV as their next car. Sixty percent of consumers who have experienced an EV said they "enjoyed" the experience, while only 8% reported not enjoying it.
"While the EV adoption rate is low, there are signs of strong latent demand in the marketplace," says Altman Vilandrie & Co. Director Moe Kelley, who co-directed the survey. "The auto industry still needs to make more low-priced models available to consumers, as well as finding a way for more drivers to try out an EV. If those things happen, we should see the EV adoption rate accelerate."
In analyzing the survey data, Altman Vilandrie & Co. discovered that the EV market would grow significantly with the availability of more affordable EVs, specifically at the price point of $35,000. For example, Tesla, which is launching the lower-priced Model 3 in 2017, would generate up to a five-times-higher adoption rate at a $35,000 price tag than the upstart carmaker experienced for the more expensive Model S and Model X.
Altman Vilandrie & Co. also estimates that the release of less expensive models by all other automakers would boost EV adoption by nearly 24 times the current market.
"Price matters, and our analysis shows that more affordable models would go a long way to changing the perception that EVs are luxury items for the urban elite," says company director Soumen Ganguly, who also co-directed the survey. "Both electric and self-driving vehicles are the future of personal transportation, but carmakers need to make sure consumers are excited about going electric now – and that goes beyond the obvious environmental benefits."
Other findings of the survey analysis include the following:
Despite the significant advances in expanding EV range, the survey finds that range anxiety exists for all drivers – from those who are in the car for more than three hours a day (87%), to drivers on the road for less than an hour a day (72%).
The survey shows that younger and more affluent consumers were more likely to buy an EV than the rest of the motoring public: 17% of consumers earning $100,000 or more and 18% of 25-34 year-olds plan on making an EV their next car.
Older drivers (65+) are more likely to turn to Ford or Volkswagen for an EV, while Tesla and Mercedes are most appealing to young drivers (18-24). Overall, Tesla and Volkswagen have the largest potential share of the EV market.
Altman Vilandrie & Co. says it surveyed more than 2,500 U.S. consumers in July and polled more than 20 automotive industry experts.