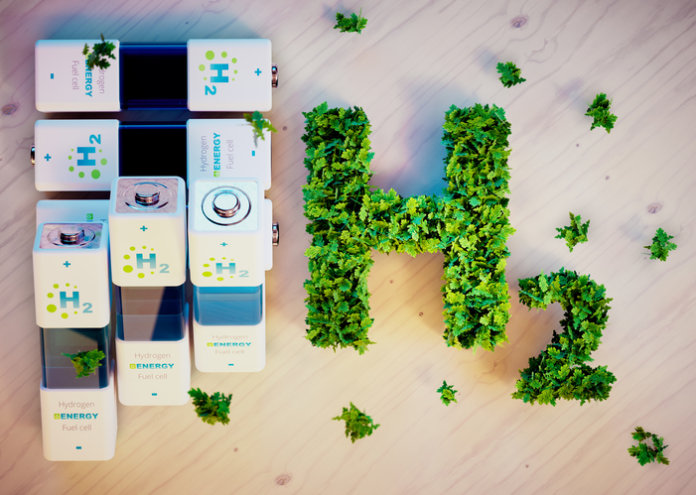 Southern California Gas Co. (SoCalGas) has joined the Hydrogen Council, a global initiative of energy, transport and industry companies with a goal of fostering the role of hydrogen technologies in the global energy transition.
The announcement was made last week during the Global Climate Action Summit in San Francisco, where SoCalGas representatives participated in the council's annual meeting. The prime focus of the meeting was the council's vision of using hydrogen to avert 6 gigatonnes of CO2 emissions, create a $2.5 trillion market and provide employment for more than 30 million people worldwide by mid-century.
"We are pleased to join the Hydrogen Council and look forward to working with global leaders in hydrogen to facilitate its broader adoption as an important component of California's low-carbon future," says Bret Lane, president and chief operating officer for SoCalGas.
SoCalGas notes it supports efforts to increase hydrogen production particularly for use along California's Hydrogen Fuel Station Network. Currently, there are 35 hydrogen fueling stations in the state, with another 29 stations in development, the utility says.
In addition to joining the Hydrogen Council, SoCalGas is also collaborating with Canadian and French utilities. The goal of this international collaboration is to advance research and development of renewable natural gas and technologies such as power-to-gas.