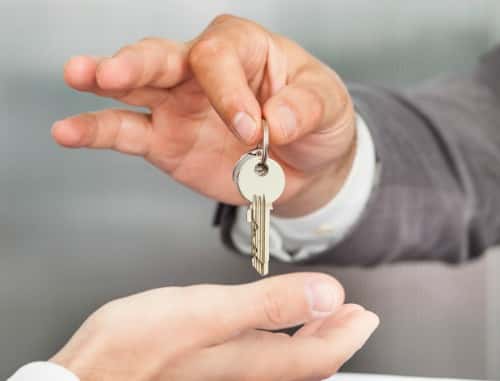 Southern California Gas Co. (SoCalGas) is reminding fleet operators that the deadline for a trial program is nearing. Under the program, the utility is accepting applications through the end of the year for free short-term rentals of compressed natural gas (CNG)-powered trucks to qualified customers interested in exploring how the alternative fuel can help them save money.
"We're hearing from many customers who are interested in taking advantage of the economic and environmental benefits of natural gas, but are hesitant to change to an unfamiliar technology," explains Rodger Schwecke, vice president of customer solutions for SoCalGas. "Our Truck Rental Program gives customers the opportunity to experience how the latest natural gas trucks provide tremendous benefits with similar performance to diesel trucks."
The utility is accepting applications from Southern California-based customers with trucks that operate at least 60,000 miles annually, consuming at least 10,000 gallons of diesel per year. The program, part of SoCalGas' ongoing effort to expand the adoption of natural gas and alternative fuels for heavy-duty trucking, is on a first-come, first-served basis.
The cost of fueling the trucks is also included in the program – participants will be given a payment card that will be accepted at most public CNG fueling stations, including the more than 125 stations located across Southern California. The rental of up to two weeks, pending availability, will be administered through Ryder, whose natural gas fleet has logged over 40 million miles since 2011. Four different models of trucks are available, depending on the applicants' needs.
SoCalGas, which hosted educational alt-fuel workshops this year and recently teamed up with seven California mayors to call for cleaner heavy-duty trucks in the state, has long been a natural gas vehicle proponent. For its part, the utility operates a network of CNG stations throughout the company's territory and has a large natural gas vehicle fleet.