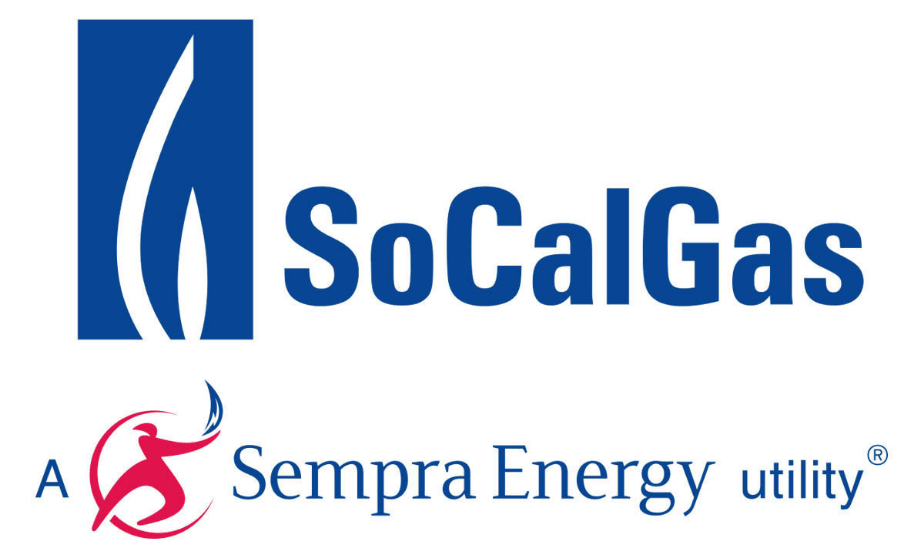 Southern California Gas Co. (SoCalGas), along with local officials, business representatives and employees, says it has opened a new public compressed natural gas (CNG) station in the heart of Pico Rivera's warehouse and distribution district in California.
According to SoCalGas, the new station extends the CNG network across a key regional goods movement corridor and will provide owners and operators of natural gas-fueled vehicles with a new, convenient place to fuel, helping to meet growing demand from commercial fleets.
"Southern California is leading the nation's clean energy revolution," says Linda Sánchez, who represents the 38th District of California, which includes Pico Rivera. "This new fueling station will improve public transportation for the region, grow our economy and help our community fight air pollution. As a strong proponent of clean energy alternatives, I am excited to see more clean vehicles on our roads and freeways."
In addition to SoCalGas' capital investment, MSRC also provided financial support for the station.
"The [Mobile Source Air Pollution Reduction Review Committee] was proud to provide $150,000 in clean transportation funding to SoCalGas for the equipment, installation and other costs to help build this CNG station," says Greg Pettis, committee chair and mayor pro-tem of Cathedral City, Calif.
"This is the second SoCalGas station this year for which the MSRC has provided funding, so we are excited to help contribute to the continually expanding network of CNG fueling stations across the Southland," he adds.
SoCalGas states that the new heavy-duty-capable public station was designed for the needs of heavy-duty trucks, with wide driveways for easy turning, 16-foot high canopies with LED lighting and robust compressors for quick, reliable fueling.