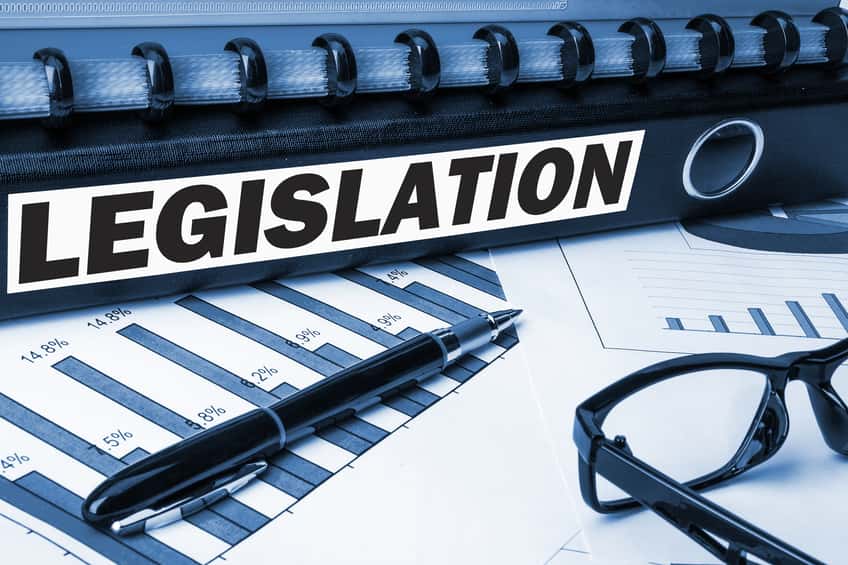 U.S. Sen. Sherrod Brown, D-Ohio, has introduced new legislation that would allow employers to give workers with electric vehicles (EVs) access to the same pre-tax transportation benefits many workers receive for traditional forms of transportation, such as public transportation allowances, parking fees and public transit passes.
"As more Ohioans choose to drive electric to save on gas and reduce pollution, it's important that employers have the opportunity to offer vehicle charging as a workplace benefit," said Brown. "Many workers are already able to exclude bus passes and parking fees from their taxable income, and offering workers using new transportation options this same benefit [would] help Ohio employers recruit and retain talent."
If passed, the Electric Vehicle Credit Act would enable employers to give up to $250 per month in electric charging benefits without employees being taxed, making their benefit packages more competitive.
According to the senator, the bill has been endorsed by the Electric Drive Transportation Association (EDTA).
"[The] EDTA applauds Senator Brown's leadership on electric drive and this effort to promote charging in workplaces," said Genevieve Cullen, president of the EDTA. "Electrifying the daily commute allows employees to save on gasoline and communities to benefit from reduced pollution. Expanding electric vehicle charging in the workplace is an important step in moving toward smarter, cleaner electric transportation in Ohio and across the country."