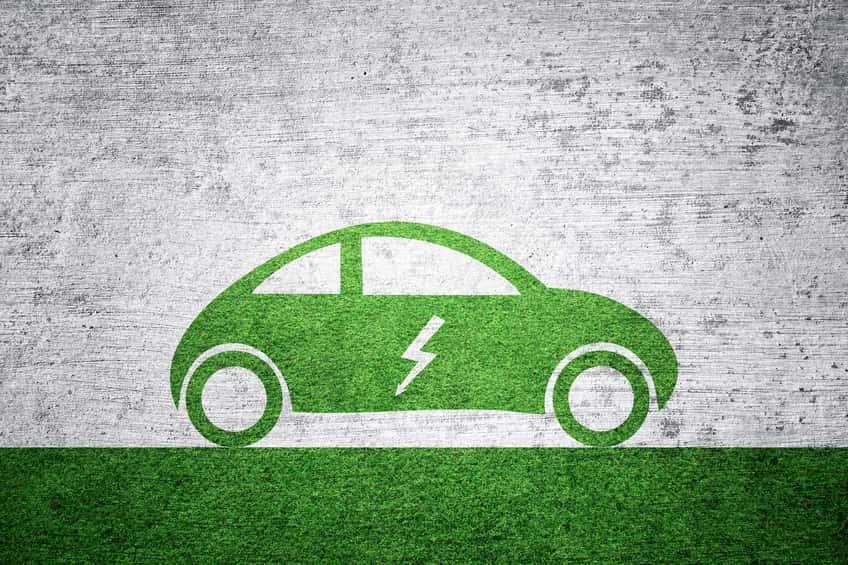 Scania, one of the world's largest manufacturers of heavy-duty vehicles and engines, says it will partner with convenience goods wholesaler Asko to start testing trucks with an electric powertrain, with energy converted from hydrogen gas in fuel cells on board the vehicles.
According to the companies, the new trucks will run in distribution service over distances of almost 500 kilometers.
"This very interesting project represents a unique opportunity to test the fuel cell technology for conversion of energy to our electric powertrains in a challenging customer operating environment. The conversion of hydrogen gas to electrical energy on board trucks, which are operated for longer distances, will thus provide value experience for Scania's continued development of electrified powertrains," says Nils-Gunnar Vågstedt, who is responsible for the development of Scania's hybridization and electrified vehicles.
Asko consists of 13 different regional companies – and with a fleet of 600 trucks, the wholesaler is one of Norway's largest haulage businesses. Asko aims to achieve a climate-neutral business, where distribution of goods will take place using trucks that run on renewable fuels and, in the longer term, completely on electricity.
The research project is partly financed by the Norwegian government, notes the company.
According to Scania, the company will supply three-axle distribution trucks with a gross weight of 27 tons – where the internal combustion engine in the powertrain will be replaced by an electric engine powered by electricity from fuel cells and hydrogen gas on board the vehicle. The rest of the powertrain is composed of the same standard components used in the hybrid trucks and buses that Scania already delivers. Three trucks will form part of the research project, with an option for one further vehicle.
Further, Scania says it is participating in the Swedish research project concerning electric roads, where the power is transferred via overhead lines and wires or wirelessly via the roadway or from special charging stations. The aim is to remove limitations in battery capacity and thereby achieve longer distances in electrical propulsion.
"In the near future, we will see fully battery-powered electric vehicles in service, primarily in sensitive urban areas, as they are limited by their battery capacity and charging potential. Our own trials of battery-powered electric trucks and buses show that further development is required of batteries, which have the capacity to store the energy needed for long-haul goods and passenger transport before the internal combustion engine can be fully replaced," says Scania's Vågstedt.