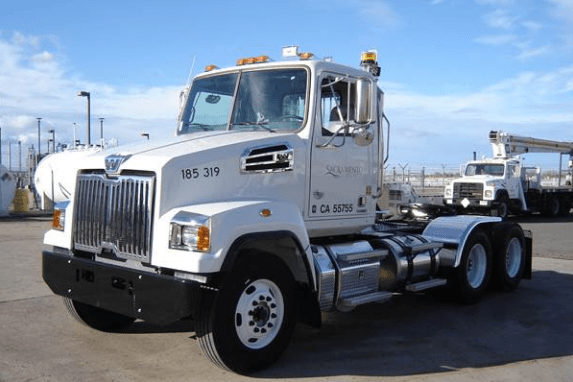 Sacramento County, Calif., is now fueling a range of heavy-duty vehicles with renewable diesel from Neste Corp., following the example of several other California city fleets, including San Francisco, Oakland, Walnut Creek and Carlsbad, in addition to Google and UPS.
Specifically, Sacramento will use Neste Renewable Diesel in more than 400 municipal public works and specialty vehicles.
According to Neste Corp., the County of Sacramento will reduce greenhouse-gas emissions by up to 80% in switching from petroleum diesel to Neste Renewable Diesel. In addition, the use of Neste Renewable Diesel will further reduce tailpipe emissions and so will contribute to improving the local air quality in Sacramento.
"Neste Renewable Diesel is a solution to reduce both greenhouse-gas emissions and tailpipe emissions. Switching to Neste Renewable Diesel does not require any additional investments on infrastructure or engine modifications. Thus, fleets can switch to renewable diesel overnight," states Kaisa Hietala, executive vice president of renewable products for Neste Corp. "We want to give public and private fleets, as well as consumers, options to make responsible choices."
"Migrating to Neste Renewable Diesel provides us immediate huge gains in carbon emissions reduction that we could not otherwise achieve without significantly increased investments in alternative-fueled vehicles and infrastructure," comments Keith Leech, chief of Sacramento's fleet and parking division.