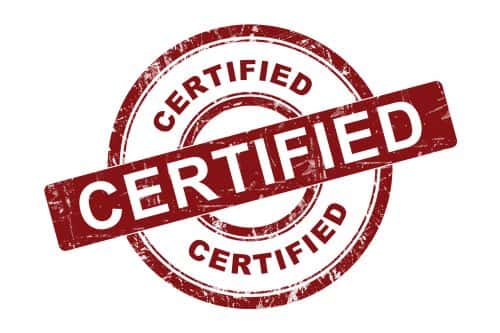 The California Air Resources Board (CARB) has certified ROUSH CleanTech's propane autogas system for integration into all model-year 2012-2015 Ford vehicles that use the 6.8-liter engine.
ROUSH CleanTech, a Ford Qualified Vehicle Modifier, says it is the first company to receive this CARB certification for propane autogas. The company says it can now convert any model-year 2012 to 2015 Ford E-450, F-450, F-550, F-650, F-53 and F-59 in all 50 states.
'We've seen increased demand for medium-duty trucks powered by propane autogas," comments Todd Mouw, the company's vice president of sales and marketing. "These high-mileage workhorses can be converted to autogas well into their long life and still provide a smart return on investment."
In addition to the new retrofit certification, ROUSH CleanTech says it continues to offer a wide range of CARB-certified, dedicated propane autogas fuel systems for pre-title installation.