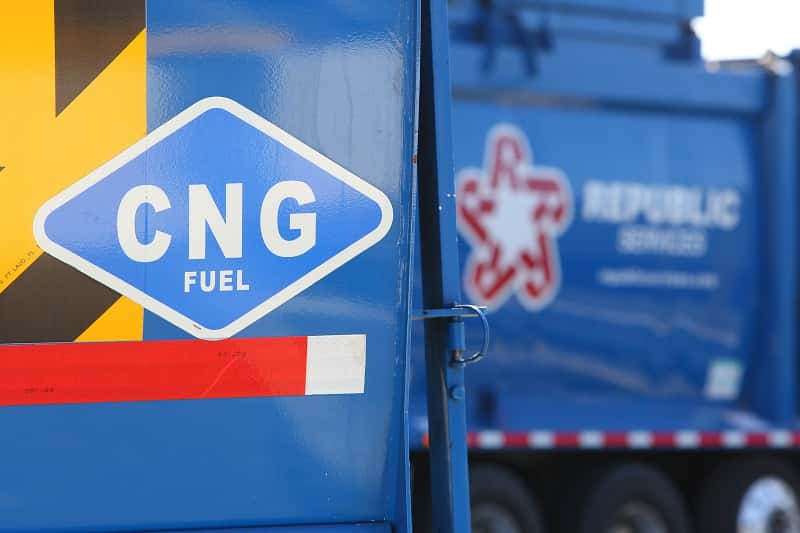 Republic Services, the refuse and recycling company, has added 40 additional compressed natural gas (CNG) solid waste collection trucks to its fleet serving customers in Central Contra Costa County, Calif.
According to Republic, the new CNG trucks replace older diesel-powered collection trucks and bring the total number of company natural gas vehicles in Contra Costa County to 123.
"We are dedicated to providing our customers with outstanding service while doing business in the most sustainable manner possible," says Mike Caprio, area president of Republic Services. "This expansion embodies the responsibility we assume, as a large vocational fleet operator, to do our part to preserve the natural beauty of Northern California for future generations. It also represents a company-wide effort to reduce carbon emissions whenever possible."
Nationwide, Republic Services operates a fleet of approximately 2,500 CNG vehicles and 38 natural gas fueling stations. Approximately one-third of all replacement vehicles purchased by Republic last year were CNG-powered vehicles, according to the company. Republic adds that its CNG-powered fleet helps to save approximately 18 million gallons of diesel fuel annually.