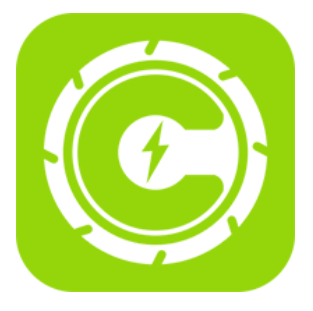 Global sales for commercial medium- and heavy-duty vehicles (MHDVs) with alternative powertrains, including battery electric, natural gas, propane autogas and others, will grow from about 347,000 vehicles in 2016 to more than 820,000 in 2026, representing a compound annual growth rate of about 9%, according to a new report from Navigant Research.
According to the report, fuel cost used to be a major driver for fleet managers when deciding on the purchase of new vehicles. With the significant lowering of oil prices since 2015 and the availability of low-cost natural gas in some markets, expenditure on fuel has become less of a concern.
Now, governments in North America, Europe and Asia Pacific are in the process of rolling out new legislation to set emissions and efficiency targets.
This Navigant Research report breaks the global commercial MHDV market into four major categories: medium-duty buses, heavy-duty buses, medium-duty trucks and heavy-duty trucks. Each of these vehicle categories is assessed for the suitability of alternate powertrain types: hybrid, plug-in hybrid, battery electric, natural gas, propane autogas and hydrogen fuel cell.
Navigant Research asserts that its global market forecasts for annual sales are segmented by region in addition to powertrain type and extend through 2026.