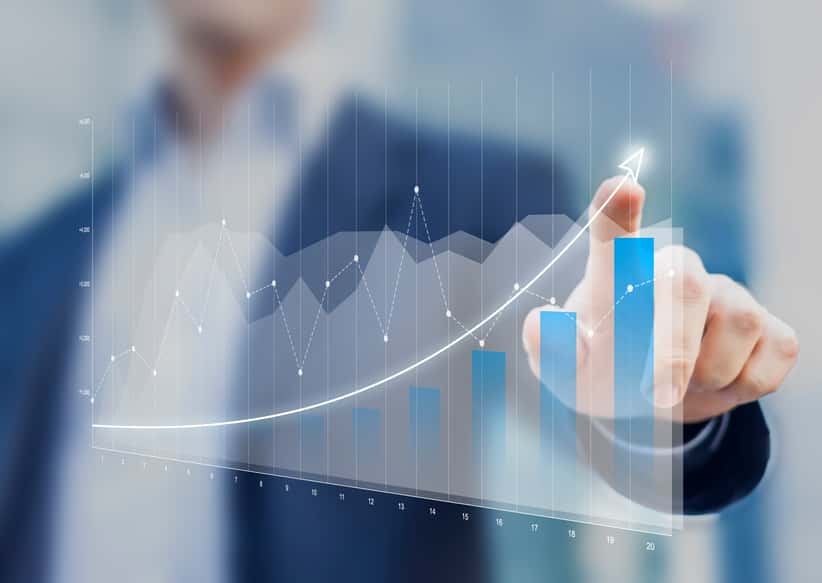 More than 22.2 million hydrogen fuel cell vehicles will be sold or leased worldwide by 2032, according to Research and Markets' newly added report on the global market for hydrogen fuel cell vehicles.
The "Global Market for Hydrogen Fuel Cell Vehicles, 2017" report says that these sales will generate collective revenues upward of $1.1 trillion for the auto industry by 2032.
Information Trends projects that by 2050, hydrogen fuel cell vehicles will become the fastest-growing segment of the global automobile market.
With only three major competitors in the market, Toyota generated over 80% in sales in 2016. Hyundai had the second-highest sales, followed by Honda. The market will become more competitive as Mercedes-Benz roll outs a fuel cell vehicle in the second half of 2017, followed by several other automakers over the next few years.
The report says current customers of these vehicles include vehicle fleets, government agencies and early adopters. Until a critical mass of customers is reached in the 2020s, the market will remain confined to early adopters and affluent segments of society.
Research and Markets cites the following developments that point to a bright future for hydrogen fuel cell vehicles:
Widespread deployments of hydrogen fueling stations in several regions of the world;
Emergence of public-private partnerships to support these deployments and to drive the uptake of hydrogen fuel cell vehicles; and
Serious spending on R&D to drive component costs and fueling infrastructure costs down to make hydrogen fuel cell vehicles cost-competitive with other vehicles.
The report says that by 2020, sufficient hydrogen fueling infrastructures will be in place in several regions of the world, giving an initial boost to the market for these vehicles. As fueling infrastructures further expand during the 2020s, hydrogen fuel cell vehicles are expected to garner even greater market acceptance.