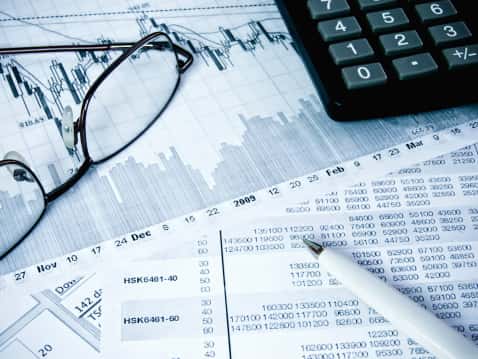 The global small-scale liquefied natural gas (LNG) market is anticipated to reach $47 billion by 2021, according to a recently released report from TechSci Research, a research-based global management consulting firm.
The report says that market growth is anticipated due to the continuous fall in LNG production costs, favorable government policies and growing natural gas demand from remote areas. Moreover, shifting focus toward cleaner energy sources to reduce the harmful effects of carbon emissions, along with a reduction in natural gas flaring, is expected to positively influence the global small-scale LNG market over the next five years.
Further, the report states that Asia-Pacific accounted for the largest share in the global small-scale LNG market in 2015 on account of lower oil prices, a lack of gas pipeline interconnections in the region, and increasing use of natural small-scale LNG for prime and standby power requirements, particularly in China.
The report ranks Europe as the second-largest market for small-scale LNG globally. In Europe, the Blue Corridors Project is under way to build LNG fueling infrastructure and demonstrate the economic viability of LNG fuel for heavy trucking to encourage its adoption. The project includes 14 new LNG or LCNG stations along four corridors connecting Europe's South to North and West to East, as well as a fleet of 100 LNG heavy-duty vehicles.
"Growing interest in the usage of natural gas and LNG not only reduces sulphur or particulate content, but it also aids in minimizing global warming. In addition, with sharp increase in marine trade, as well as road transportation, increase in air pollution has been noticed, especially over the last couple of decades," says Karan Chechi, research director with TechSci Research. "International Maritime Organization is expected to cap global SOx emission[s] down to 0.5 percent by either 2020 or 2025. All these factors are expected to boost LNG adoption in the coming years."