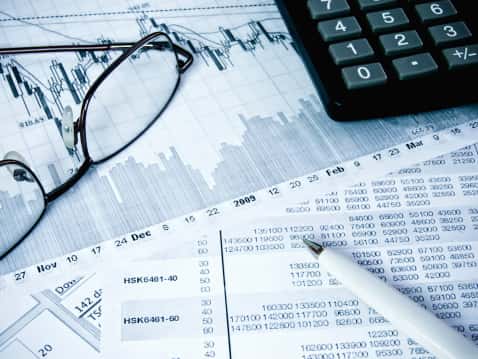 Following the creation of the Hydrogen Council, which was recently announced by automakers and energy companies at this year's World Economic Forum in Switzerland, a new Strategy Analytics report considers the market potential for fuel cell powertrains in the light vehicle market.
During the forum, the Hydrogen Council promised the investment of $10 billion toward the development of hydrogen fuel cell powertrain technology.
According to the report, fuel cell technology can offer consumers a powertrain that emits no tailpipe greenhouse gases and harmful pollutants, such as nitrogen oxides and particulate matter, but without the range anxiety found in battery electric vehicles.
However, fuel cell powertrains are complex systems that also require the use of costly materials, such as platinum in the fuel cell anode and carbon fiber to produce the hydrogen fuel tanks. Furthermore, a whole new hydrogen infrastructure is required, and it is costly both to produce the fuel and to build the fueling stations.
As a result, Strategy Analytics expects that demand will be limited to niche applications.
Kevin Mak, senior analyst at the automotive practice of Strategy Analytics, says, "Fuel cell powertrains can occupy an important niche where delivery and taxi fleets require a rapid turnaround (instead of waiting for EVs to recharge) and where large delivery vehicles would otherwise require costly battery packs. However, without the necessary cost reductions, fuel cells may not even reach this level of demand to make a meaningful impact towards mandate compliance."
Mak continues, "While some governments are investing in infrastructure and incentivizing fuel cell vehicle purchases, automakers are developing new fuel cell designs with reduced requirements for costly materials and with increased power density to raise efficiency and enable small form factor.
"More importantly, strategies are beginning to take shape to bring about economies of scale," he says. "They include the use of modular, platform designs for fuel cell stacks so that the different requirements of automakers and vehicle applications can be accommodated by adding more fuel cells. Strategies also seek to consolidate fuel cell production to lower unit cost."
According to the report, demand for light-duty fuel cell vehicles will remain under 500,000 units per year in 2025.