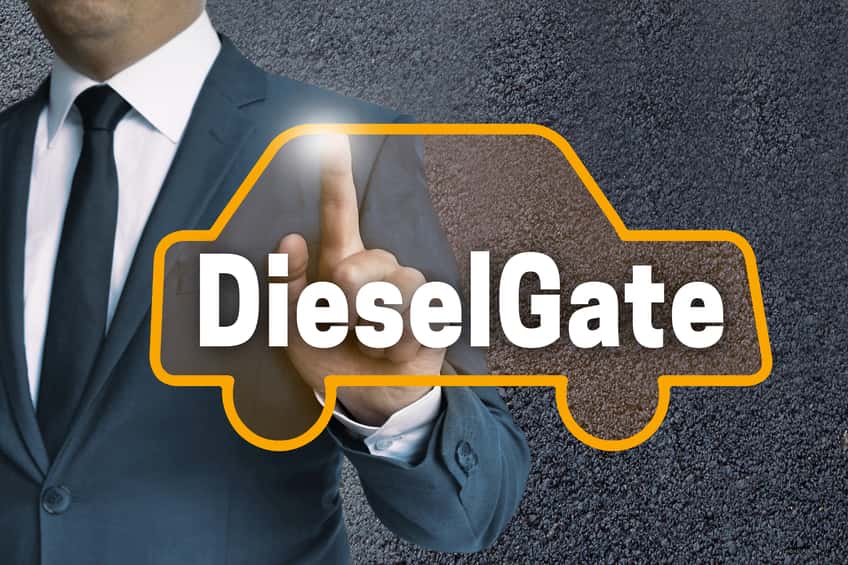 Interest in electrified powertrains has been heightened following sustained Chinese government policy and the previously reported Volkswagen diesel emission scandal, in which the auto group used software to switch off emission control systems on diesel models, according to a Strategy Analytics report.
The report, OEM Hybrid and Electric Vehicle Strategies: China and Dieselgate Drive Growth In Plug-In Electrification, comments on the arrival of Chinese newcomers to the automotive industry, the imposition of tougher legislation and the enforcement of mandates, and how these events resulted in new electric and hybrid vehicle model announcements.
Strategy Analytics has, thus, increased its forecast for electric and hybrid powertrains, with annual production of pure electric vehicles now expected to reach 2.3 million units by 2023.
Kevin Mak, senior analyst at the automotive practice of strategy analytics, notes that carbon dioxide has now reached the 400-parts-per-million milestone and that urban air pollution is causing thousands of premature deaths due to excessive emissions, particularly of nitrogen dioxide and particulate matter.
"The disconnect between real-world driving conditions and test protocols, as well as the recent Dieselgate scandal, will mean there is now a greater legislative force in making both future mandates and test protocols to be tougher on automakers," says Mak. "The response from some automakers, including mass market OEMs, is to set ambitious targets in developing more plug-in vehicles."
He adds, "Dieselgate has accelerated the cause of electrification because it has also exposed the rising cost of controlling diesel emissions. Some diesel powertrains in the compact model segments could be replaced by mild hybrid gasoline powertrains – this represents a potential opening for new 48-volt systems, which have been delayed recently. Tesla will also face increasing competition from newcomers and from Volkswagen, which is aiming to become a leader in electrification in order to regain its reputation after Dieselgate."
Click here for the report.