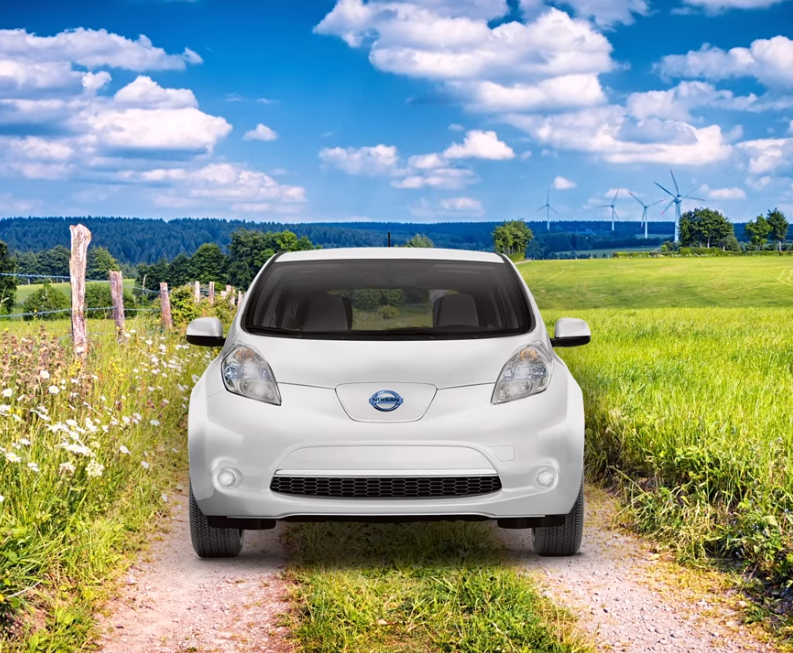 The Renault-Nissan Alliance, a strategic partnership between Paris-based Renault and Yokohama, Japan-based Nissan, specializing in zero-emissions mobility, says it has sold its 350,000th electric vehicle (EV) since December 2010, when the Nissan LEAF went on sale.
According to the alliance, the partnership achieved this historic milestone while also setting an industry record of 100,000 EVs sold in a single year.
The Renault-Nissan Alliance today accounts for half of the EVs sold worldwide, with the Nissan LEAF boasting more than 230,000 units sold globally.
The Renault-Nissan Alliance claims to be the only global car group with a wide range of zero-emission vehicles for personal and business use. In addition to the LEAF, Nissan also sells the e-NV200, a light commercial vehicle that has been sold mainly in Europe and Japan since 2014. Along with the ZOE, Renault also sells the Renault Kangoo Z.E. van, the SM3 Z.E. sedan and the Twizy, a two-seat, urban commuter vehicle.
To date, Nissan has sold more than 250,000 EVs in 48 markets globally. The Nissan LEAF has driven more than 1.7 billion miles, helping prevent an estimated 455,249,190 tons of CO2 from entering the atmosphere.
Nissan launched the updated Nissan LEAF with 250 kilometers of range in the U.S. and Japan in late 2015 and in Europe earlier this year. Last year, Renault improved the ZOE's range by 30 kilometers with 10% faster charging times and also improved the motor's efficiency by optimizing its electronic management system.