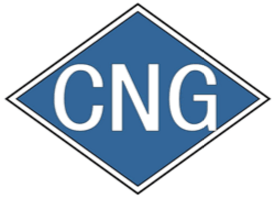 The Department of Transportation for the Mexican state of Jalisco says that Puerto Vallarta will launch a new public transportation model that includes deploying 300 compressed natural gas (CNG) buses, as part of the city's promise to achieve a modernized transportation system.
As reported, an estimated 50 buses will be purchased before 2017, and more will follow over the next three years. In addition, the agreement also includes plans to implement prepaid bus services, or bus cards, to the area; however, a deadline for implementation was not announced.
According to a report from the Puerta Vallarta Daily News, the secretary of transportation, Servando Sepulveda Enriquez, says it is time for the operators in Puerto Vallarta to "stop being the 'bad guys' and become agents of change in the tourist destination."
Of note, Mexico City announced plans earlier this year to convert 35% of its buses to natural gas by 2020.
The report adds that Puerto Vallarta bus companies and the Department of Transportation for the state of Jalisco have announced several modernization agreements over the past few years that still haven't been fulfilled.