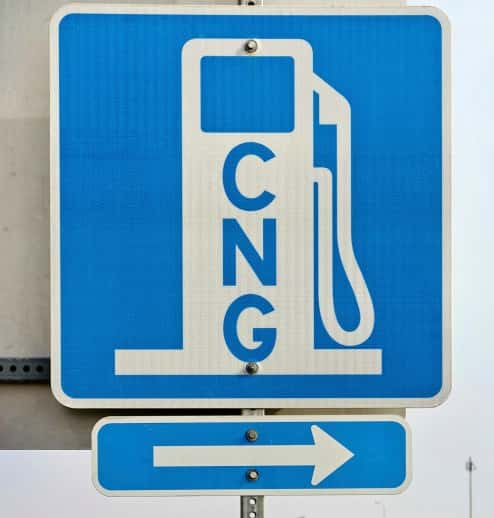 The Elk River Public Utility District (ERPUD) recently held a ribbon-cutting and customer appreciation event to highlight its first compressed natural gas (CNG) station in Tullahoma, Tenn., according to a report from Tullahoma News.
According to the report, the CNG station cost $425,630, which was paid fully through capital improvement funds. As noted, the new CNG station features remote monitoring and a fleet card reader system.
The fueling station has been serving the district's fleet of CNG vehicles on ERPUD property since December.
This event enabled customers to familiarize themselves with the design before the station is opened for limited public access. General Manager Mike Gundersen, ERPUD board members, employees, members of the Tullahoma Area Chamber of Commerce and other community members were in attendance.
The report adds that the ERPUD hopes the station will help develop the CNG market by encouraging other local fleets to convert to natural gas, which would encourage local fuel retailers to offer natural gas as an alternative fuel.