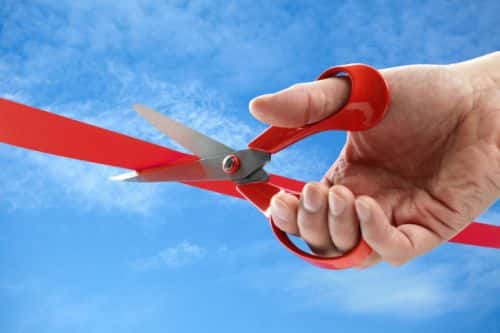 Renergy, a company focused on repurposing waste into renewable energy, and partner IGS CNG Services have completed a public compressed natural gas (CNG) station in Marengo, Ohio.
The companies say the station, located at the intersection of I-71 and Ohio State Route 61, is strategically sited to ensure heavy-duty trucks and passenger vehicles traveling the corridor between Cleveland and Columbus will have convenient access to CNG without range anxiety.
Furthermore, Renergy's transportation division operates a fleet of CNG vehicles to transport organics from customers and will serve as the anchor tenant of the new unmanned station.
"It's a partnership that made sense from the start," says Mike Oberfield, chief operating officer for Renergy. "It became immediately clear in our initial discussions with IGS that we were closely aligned in our approach to business, commitment to the community, and strong belief in developing alternative energy resources."
"We are excited to partner with a business that shares our commitment to putting the environment first, while also having the opportunity to collaborate with the Ringler family [owners of Renergy] to build this station in Marengo," states Mike Gatt, vice president of IGS CNG Services.