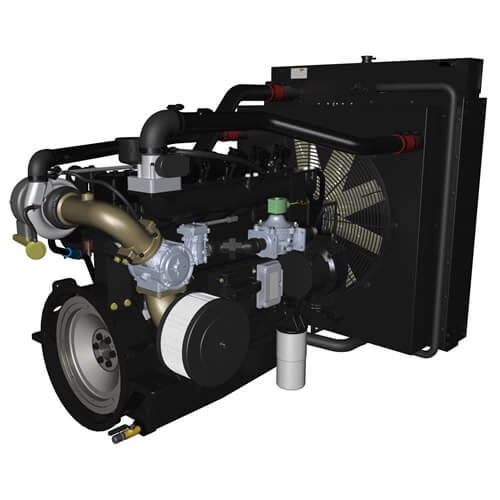 Power Solutions International Inc., a company that designs and manufactures emissions-certified engines and power systems, says Lance Arnett has joined the company as its new chief commercial officer – a newly created position that reports directly to PSI CEO John Miller.
Arnett brings more than 25 years of sales, business development and operational experience to the new position. He worked for more than 10 years in various capacities for Cummins' central region in Minnesota, most recently serving as director and chief of staff of their North American OEM Performance Cell. In this capacity, he oversaw direct strategy for their North American business, including sales, engineering, assembly and upfit, pricing, marketing, and customer support. Arnett was directly responsible for transitioning eight North American OEM regions into a single unit and drove sales growth throughout the continent.
His previous roles at Cummins' central region include serving as interim president, vice president of OEM business, vice president of OEM and customer care, and executive director of operational effectiveness.
As chief commercial officer at PSI, Arnett will oversee the sales efforts for the company's industrial, energy and transportation products into worldwide markets.
"Lance will work to strengthen our customer base and identify and develop new opportunities, while taking advantage of our existing and growing product portfolio," Miller says.
PSI's portfolio includes high-performance engines that run on natural gas, propane and biofuels.
PHOTO: PSI's 8.1-liter engine