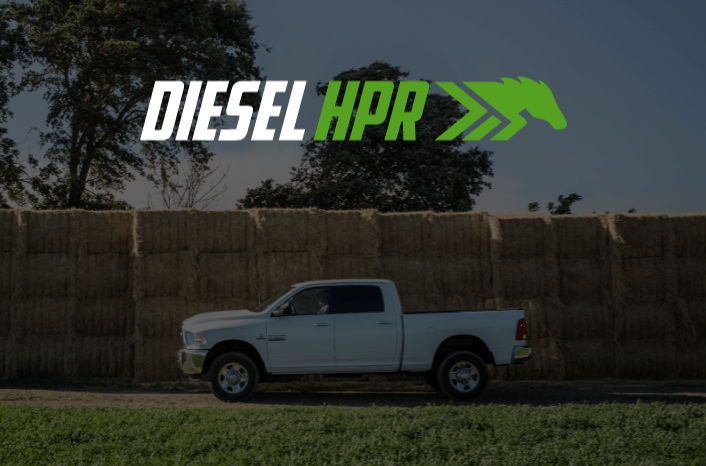 In partnership with California's low-carbon fuel brand Propel Fuels, the City of Carlsbad, Calif., is now fueling its fleet with advanced renewable diesel – specifically, Propel Diesel High-Performance Renewable (HPR).
According to the company, this move immediately improves local air quality and reduces the city's fleet greenhouse-gas (GHG) emissions by up to 80% at no additional fuel cost or modifications to the fleet. While produced from 100% renewable inputs, Diesel HPR meets the ASTM D-975 diesel specification for use in all modern diesel engines, providing a seamless transition to the fuel for the city's diesel fleet vehicles.
Refined from recycled fats and oils, Diesel HPR outperforms petroleum in emissions, engine performance and value, providing cleaner and more efficient combustion, as well as significant reduction in harmful nitrogen oxide and fine particulate emissions.
The City of Carlsbad states it is among the first city fleets in California to adopt low-carbon fuel renewable diesel. With this move, Carlsbad will run Diesel HPR in a range of fire department and public works heavy-duty vehicles, including fire trucks, dump trucks and vacuum trucks, serving the community.
The California Air Resources Board classifies Diesel HPR as an ultra-low carbon fuel, which achieves anywhere between 40%-80% reduction in GHG emissions compared with fossil diesel.
Propel Fuels is the largest retailer of low-carbon fuels in California, operating stations across the state and providing commercial and bulk delivery for business and government fleets.