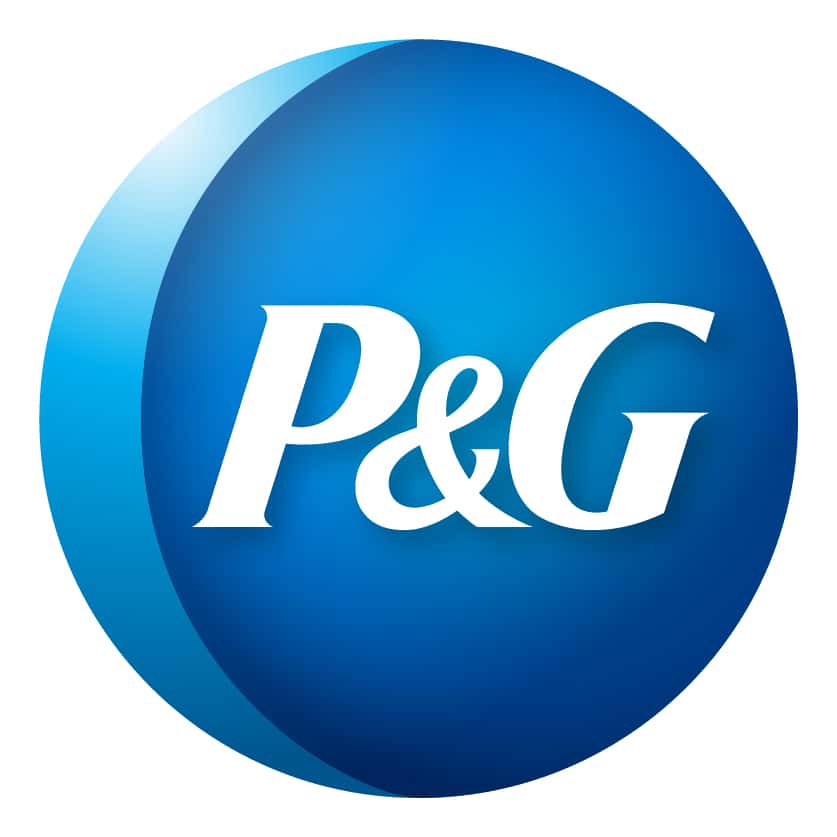 Procter & Gamble (P&G) has followed through on a significant commitment it made to natural gas vehicles (NGVs) in 2013, when it announced plans to partner with its transportation carriers and convert up to 20% of its North American truck loads to NGVs by 2016.
In its 2015 Sustainability Report, P&G reveals that the company has achieved its 20% goal and says, "This represents more than 14 million truck miles using cleaner-burning natural gas, while at the same time delivering several millions in cost savings."
Damon Jones, a spokesperson for P&G, tells NGT News the company's key carriers agreed to convert a portion of their truck fleets to NGVs in order to transport P&G products, such as Bounty, Charmin and Pampers, between P&G manufacturing plants and distribution centers, as well as from distribution centers to customers.
However, Jones explains, "The number of trucks in our fleet changes daily, and we measure our percentage target on total miles traveled, not on the number of trucks."
As to why P&G made the commitment to natural gas, he says, "First and foremost, natural gas presents a lower carbon footprint compared to diesel, so this helps drive toward our overall [sustainability] goal."
Jones says P&G has also thrown its support behind expanding natural gas refueling infrastructure, noting that the company owns a compressed natural gas station at its Mehoopany, Pa., facility. According to the 2015 report, that on-site station allows over 60 NGVs per day to refuel and deliver P&G products throughout the Northeast. The report adds that P&G is also "working with external CNG companies as an anchor tenant for new stations along key shipping lanes."
Jones states P&G hopes its support of NGVs and related infrastructure will inspire other companies to invest in the alternative transportation fuel. Looking ahead, he says P&G will continue to consider natural gas fleets.
"There are some limitations, of course, including semi-truck equipment availability and filling station locations within routes," he notes.
In its 2015 report, P&G also highlights a range of other efforts to reduce its overall environmental footprint. For example, the company has established an upgraded goal to cut greenhouse-gas emissions by 30% by 2020. Furthermore, P&G recently inked a deal to power all of its North American Fabric & Home Care plants with wind energy.