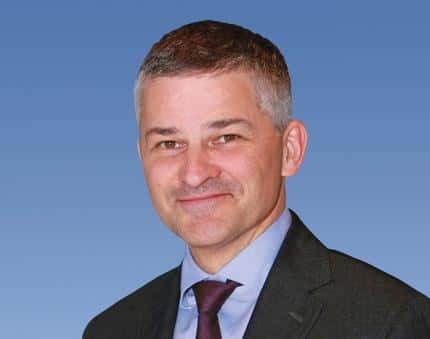 The Volkswagen Group has announced the departure of Michael Horn, president and CEO of Volkswagen America. According to Volkswagen, Horn is leaving to pursue other opportunities effectively immediately, and Hinrich J. Woebcken will replace him on an interim basis.
"I want, personally, to say 'thank you' to Michael Horn for the great work he has done for the brand and with the dealers in the United States," says Herbert Diess, CEO of the Volkswagen brand. "During his time in the U.S., Michael Horn built up a strong relationship with our national dealer body and showed exemplary leadership during difficult times for the brand," he added.
Horn, age 54, has served as president and CEO of Volkswagen America since January 2014 but had joined Volkswagen back in 1990, moving up through the executive ranks over a 26-year career.
In addition to losing Horn, Volkswagen is facing a $46 billion lawsuit from the U.S. Environmental Protection Agency, as well as a March 24 deadline for a fix to the 600,000 U.S. vehicles affected by the diesel emissions scandal.
Volkswagen shares have fallen nearly 9% this year compared with the first two months of 2015.