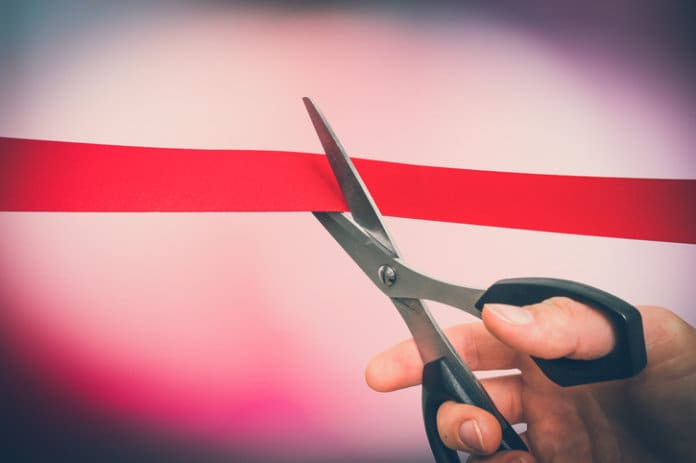 Piedmont Natural Gas has opened up a new compressed natural gas (CNG) refueling station in Fayetteville, N.C.
The new facility is located at 4740 Corporation Dr., strategically positioned near I-95 to provide easy access for trucks and other long-haul carriers, says Piedmont. The station is also adjacent to Piedmont's LEED-eligible operations and customer care center, which opened in 2017.
This is the second new CNG refueling location the company has announced in a year's time. The new station, designed with fast-fill technology, is part of Piedmont's network of publicly accessible CNG stations – with seven in North Carolina, three in South Carolina and one in Tennessee. A map of the stations can be found here.
"Piedmont is committed to sustainable business practices, and we are doing our part to help make CNG more widely available as an alternative fuel source," says Karl Newlin, senior vice president and chief commercial officer for natural gas operations at Piedmont's parent company, Duke Energy. "By replacing our existing station in Fayetteville, we're now able to better serve our customers and help even more companies lower their carbon footprint by making this fuel source available."
To date, Piedmont has converted approximately 40% of its own fleet to natural gas vehicles and expects that percentage to continue to grow. In 2017 alone, Piedmont's CNG business grew by almost 25%, and together, Piedmont and its CNG customers displaced more than 6 million gallons of gasoline and diesel, the company claims.