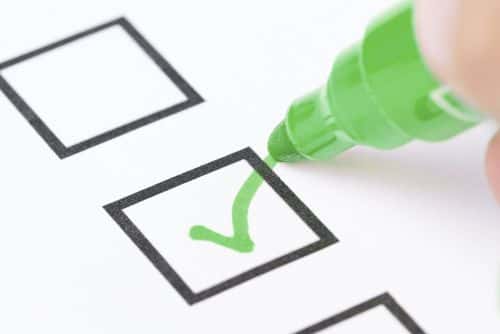 After launching a solicitation last year, the Pennsylvania Department of Transportation (PennDOT) has now short-listed four teams to submit proposals to develop a network of compressed natural gas (CNG) fueling stations throughout the state.
The selected private partner will design, build, finance, operate and maintain CNG filling stations at up to 37 public transit facilities. Each fueling site must provide access to CNG for public transit and other CNG vehicles.
PennDOT says the teams were scored and selected based on a set of criteria, including their financial capability to carry out the project, their background and experience in managing comparable projects, and their understanding of the project.
The teams invited to submit proposals include the following:
California-based Clean Energy;
California-based GP Strategies, with partners including L.R. Kimball, McCrossin, and Gladstein Neandross & Assoc.;
Missouri-based Spire, with partners including the Institute of Gas & Technology, Raymundo Engineering Co., Parsons Brinckerhoff, and Dual Fuel Services Inc.; and
Utah-based Trillium CNG, with partner Larson Design Group.
The project, which is being spearheaded through Pennsylvania's Public-Private Partnership Initiative (P3), was approved by the state's P3 Board in September 2014.
In addition, PennDOT will enter into a CNG supply contract with the selected partner, as well as purchase agreements with each of the transit agencies. PennDOT would receive a portion of the fuel sales revenue, with the money being returned to transit agencies to assist with future capital projects.
"With Pennsylvania now a leading natural gas producer, this project creates opportunities for transit providers and the public to have better access to this fuel for vehicle operations," says PennDOT Secretary Barry J. Schoch. "This project will help the people of Pennsylvania realize the benefits this resource is delivering."
PennDOT says it will soon issue a draft request for proposals (RFP) that the selected teams will review before a final RFP is issued in the spring. The department expects proposals will be required to be submitted by summer, with an award to be made in late summer or early fall.