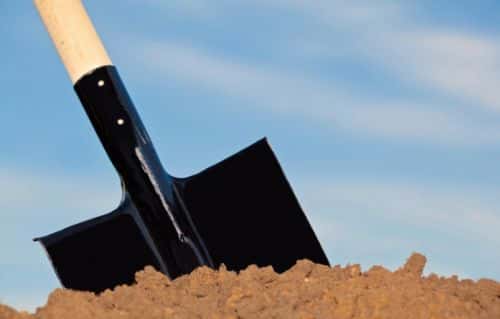 Ft. Lauderdale, Fla.-based Patriot CNG has broken ground on a new fast-fill compressed natural gas (CNG) station for Florida City Gas, a wholly owned subsidiary of Atlanta-based AGL Resources.
The new CNG station is to be constructed at Florida City Gas' Brevard County, Fla., service facility and will supply CNG fuel for the utility's fleet of service vehicles. According to Patriot CNG, Florida City Gas is slated to have 48 CNG vehicles in service by 2017.
"The new station will be designed with the public in mind. Not only will it be able to accommodate our CNG fleet, but the facility also will serve the public if enough interest is generated," notes Carolyn Bermudez, general manager and vice president of Florida City Gas. "The demand for natural gas is growing, and Florida City Gas is prepared to meet the needs of its customers."
Pat Kerney, partner at Patriot CNG, says the CNG station will feature four lanes and ANGI Energy Systems' NG 300ES compressors.