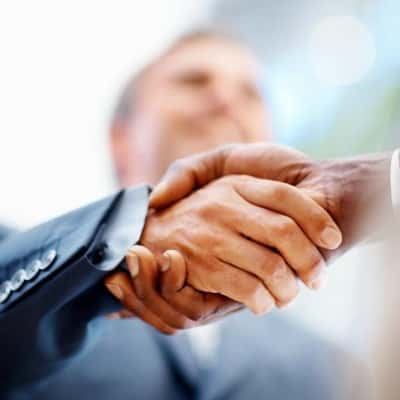 Oklahoma City-based Sparq Natural Gas has announced a strategic partnership with retail management company Express Fuel Products to develop a compressed natural gas (CNG) fueling network in the Greater Houston area.
The partners' initial project will be to co-locate a CNG station at an existing Valero station operated by Express Fuel Products. The public-access facility, situated at 5711 West Sam Houston Pkwy N., Houston, already offers gasoline and diesel.
The new CNG station will feature a three pack of storage vessels from CP Industries, dispensers from Kraus and nozzles from Oasis. Furthermore, the site will have a 200-hp CNG in a Box H302 compressor solution from GE Oil & Gas, whose nearby Houston offices will allow the company to also supply remote monitoring, service and maintenance to the station.
'GE Oil & Gas, like Sparq, is interested in CNG stations being developed near our Houston Oil & Gas offices. We believe that there is substantial environmental, energy security and cost benefits to utilizing compressed natural gas as a transportation fuel,' comments Abraham Aljibouri, global CNG technical sales manager for GE Oil & Gas.
Sparq has also selected Nevada-based Valley Civil Design Group and Oklahoma-based NGV Construction LLC to help build the CNG station. A CenterPoint Energy pipeline will supply the CNG facility, and the station is expected to be completed in the late summer.
'Houston CNG infrastructure has grown tremendously due to innovative entrepreneurs and established names in the industry who value Houston's diverse goods movements, heavy-duty traffic, and thriving energy industry," says Norman Herrera, CEO of Sparq Natural Gas.
'The region enjoys existing natural gas vehicle customer awareness and a realization of the benefits of a fuel whose pricing is consistent and free of the enormous volatility found in gasoline and diesel fuel pricing,' he continues.
Depending on the success of this first project, Sparq says it could eventually build a network of about a dozen CNG stations at Express Fuel Products locations in the Greater Houston area, such as in Spring, Magnolia, The Woodlands and Tomball.
'As we serve our customers with new fuel, Express Fuel Products will market compressed natural gas to our key accounts and continue our effort to provide attractive sites that serve our diverse client base in North Houston and The Woodlands,' says Karim Dhukani, president of Express Fuel Products.
Express Fuel Products expects to expand CNG fueling options across its station portfolio, as well as offer peer retailers in the Houston, San Antonio, Austin and Dallas markets a proprietary Fuel Marketing Program.
In addition to Sparq's work to establish its Houston presence, the company notes it is currently completing engineering, procurement, and construction at sites in Pueblo, Colo.; Trinidad, Colo.; Baton Rouge, La.; and Garden City, Kan.