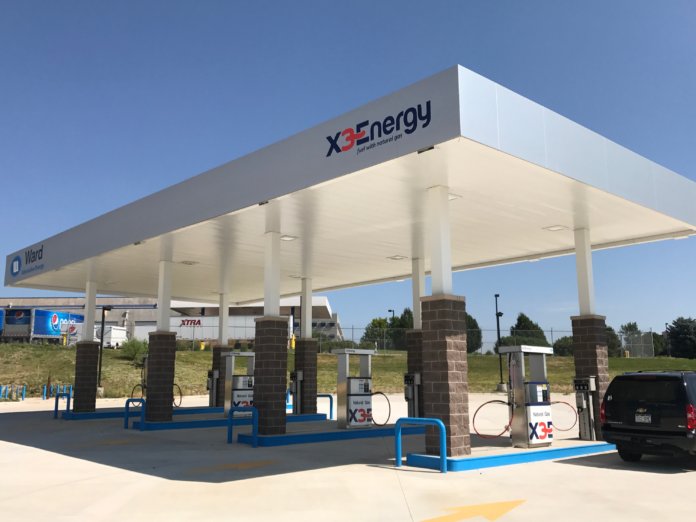 X3CNG Colorado LLC, a subsidiary of Italy-based X3Energy Group, hosted a grand-opening ceremony on Thursday for a compressed natural gas (CNG) station in Greeley, Colo.
The Greeley West facility is part of a recent joint venture agreement between X3CNG and Ward Alternative Energy to operate CNG stations in the Rocky Mountain region, and according to the Colorado Energy Office, the project received funding from the ALT Fuels Colorado program.
"Greeley West is the largest CNG station in Colorado that can handle multiple vehicles ranging from light duty to heavy duty," said James Mora, vice president of X3CNG. "This station serves as a major alternative fueling hub for the region and the state."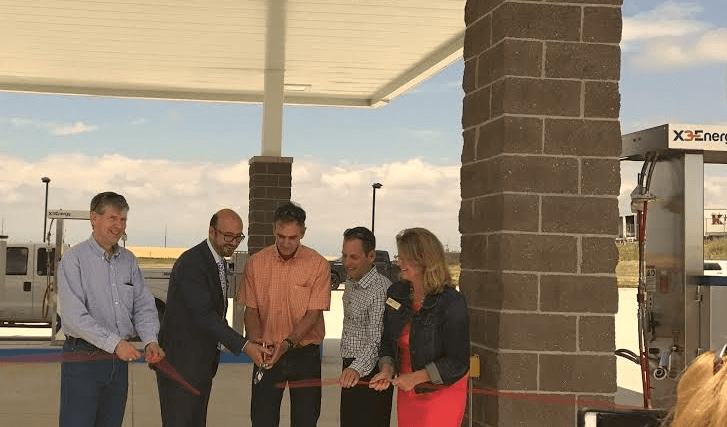 Giovanni Baroni, CEO of X3Energy, described how the CNG station supports the economy and the environment.
"This is an important day," said Baroni. "It is important for the industry and the state. Greeley West is an important step forward for the diffusion of CNG as an alternative fuel in an area that produces natural gas, from the well to the wheels."
Bill Ward, president of Ward Alternative Energy, said, "The joint venture between the two organizations helps solidify the continued growth of CNG infrastructure in the state."
According to X3Energy, the event was well attended by Weld County commissioners and representatives from the Colorado Energy Office, Noble Energy, the City of Greeley, Greeley Evans Transit and the Clean City Coalition.