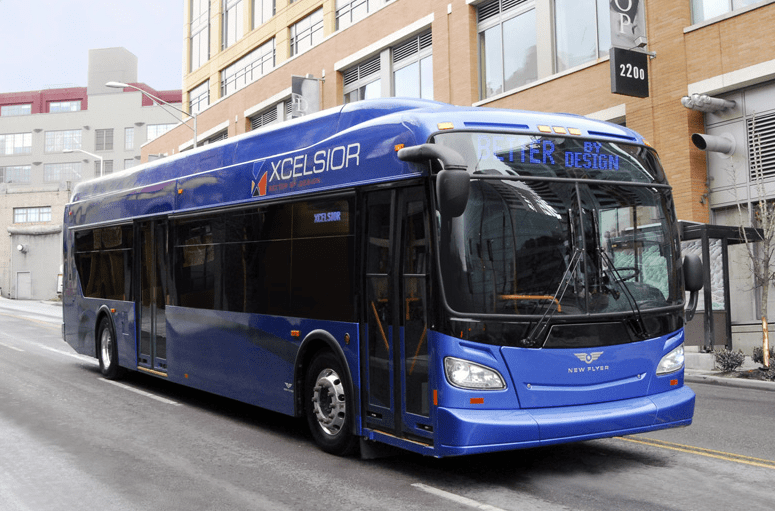 The Southeastern Pennsylvania Transportation Authority (SEPTA) has awarded New Flyer of America Inc., a subsidiary of New Flyer Industries Inc., a major manufacturer of heavy-duty transit buses and motor coaches in the U.S. and Canada, a contract for up to 550 heavy-duty 40-foot Xcelsior diesel-electric hybrid buses.
According to New Flyer, the contract includes a firm order for 90 Xcelsior XDE40 buses valued at approximately $50 million, with options for an additional 460 units over the next five years. The companies expect that all buses will be delivered between 2017 and 2020. The order will replace older vehicles in SEPTA's current fleet with newer, more fuel efficient Xcelsior XDE40 buses, says New Flyer.
SEPTA currently serves over 168 million annual riders with a fleet of 1,387 vehicles in fixed-route service in the Bucks, Chester, Delaware, Montgomery, and Philadelphia counties.
New Flyer says it has delivered over 1,130 heavy-duty transit buses to SEPTA since 2002 and is currently delivering 35 MiDi buses under a contract that was awarded in September 2015.