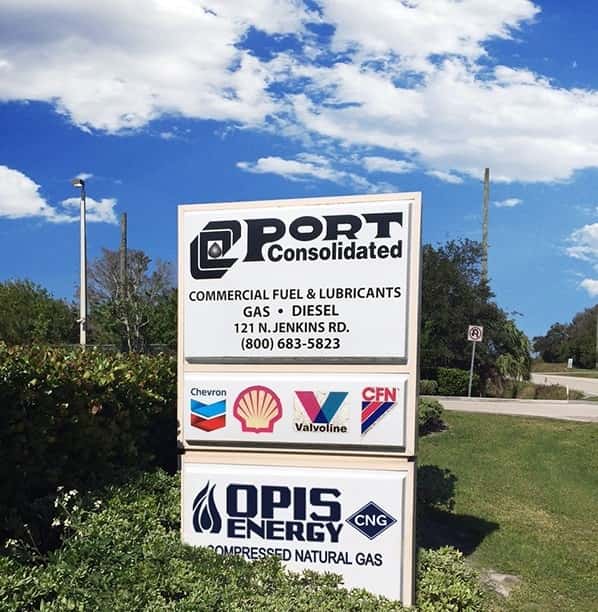 American CNG Energy LLC says it will be developing a new compressed natural gas refueling station off Interstate 95 and highway 68 in Ft. Pierce, Fla.
The station – which will be an Opis Energy CNG branded facility – will be located at the Port Consolidated truck station. Port Consolidated is an owner and operator of 12 diesel stations throughout Florida that recently began partnering with American CNG and Wise Gas to bring CNG to its stations.
American CNG has already arranged for the local utility to extend a natural gas line to the location, and construction on the station will begin next month.
"Florida is not far from having the necessary infrastructure that will allow truck fleets to travel the entire state without the fear of running out of CNG," says Julio G. Macedo, CEO of American CNG Energy. "Our new CNG station is just another step towards that mission."
The company says the next closest public CNG refueling location (also an Opis facility) is about 90 miles south, in Pompano Beach.
"The market for CNG is continuing to grow as more and more truck fleets are converting to cleaner alternative fuels. We plan to further this movement by expanding our CNG business drastically within the next five years, with plans to build over 20 more stations throughout Florida, Georgia, Texas and California," Macedo adds.