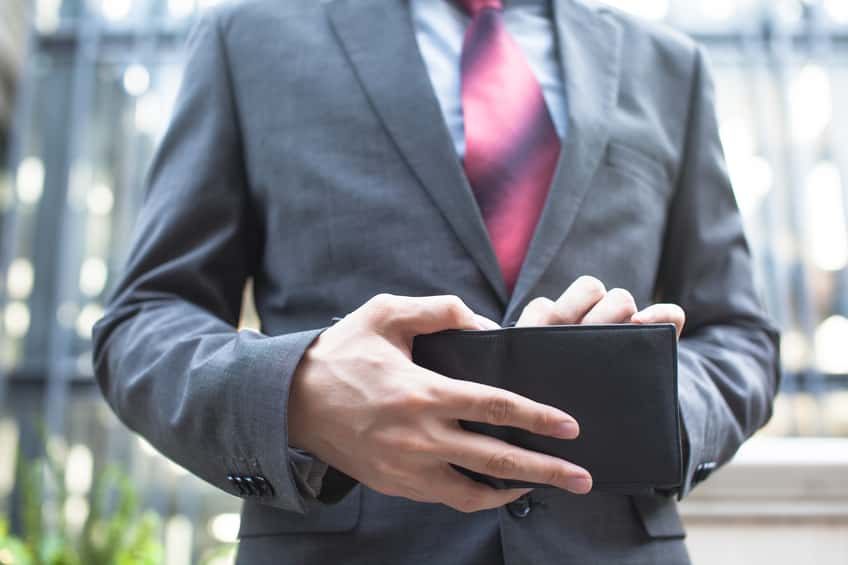 The province of Ontario says it will provide up to C$85.8 million in funding to Fiat Chrysler Automobiles Canada (FCA Canada) to support production of the first plug-in hybrid electric minivan to be built in North America, the Chrysler Pacifica Hybrid.
According to the province, the funding comes from its Jobs and Prosperity Fund, and the vehicle will be built at the FCA Canada factory in Windsor, Ontario.
The province says this investment will support a highly skilled workforce and a business climate that enables innovative research. The Chrysler Pacifica Hybrid will also contribute to the transition to a low-carbon economy.
"Working with Ontario's auto industry to lead the next wave of vehicle technologies, including alternative fuels and connected and autonomous cars, is absolutely essential for the sector's long-term future," says Brad Duguid, minister of economic development and growth. "In this fiercely competitive global economy, investments like these by Fiat Chrysler send a message that Ontario is a great place to build the vehicles of tomorrow."
The Chrysler Pacifica Hybrid will be eligible for rebate incentives under the province's new Climate Change Action Plan.
Further, Ontario is investing C$20 million to work with public- and private-sector partners to create a network of fast-charging electric vehicle stations in cities; along highways; and at workplaces, apartments, condominiums and public locations across the province.