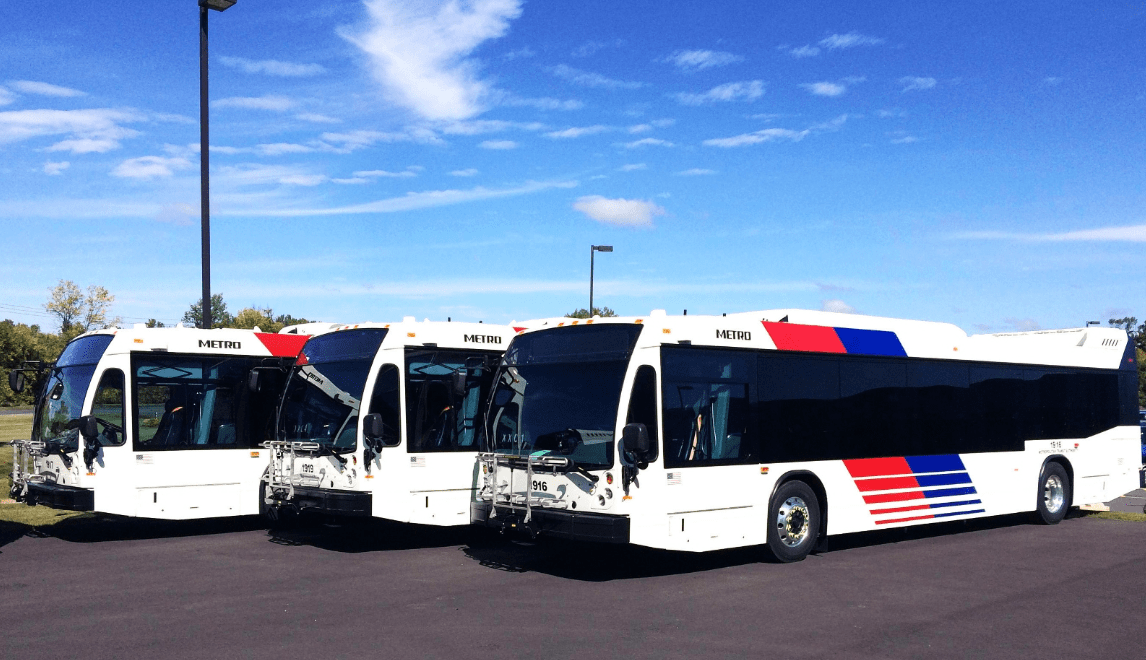 Nova Bus, a sustainable transit company specializing in hybrid-electric buses, high-capacity vehicles and integrated intelligent transportation systems, has received an order for 425 40-foot compressed natural gas (CNG) buses from VIA Metropolitan Transit in San Antonio.
In addition, Nova Bus says it also received an order for 80 Nova LFS model buses and 20 LFS Artic model articulated buses from the Metropolitan Transit Authority of Harris County in Houston.
The transit company notes that the vehicles will be manufactured in Plattsburgh, N.Y., and the delivery of the vehicles has already begun in Houston.
"We are thrilled and very proud to partner with both VIA Metropolitan Transit in San Antonio and the Metropolitan Transit Authority of Harris County, two of the nation's leaders in public transportation," said Raymond Leduc, president of Nova Bus. "This is another milestone in our history of partnership for excellence in public transportation in Texas using vehicles that will help these progressive cities meet their sustainability objectives."
According to the company, the Nova Bus CNG vehicles define a new generation of natural gas-powered buses, with substantial fuel savings. The buses feature a complete suite of technological systems, including GPS, passenger counter, camera system and public information video screens.
Delivery will begin at the end of November and will support VIA's ongoing all-CNG fleet conversion.
In 2016, VIA became the only public transit agency in the southwestern U.S. to earn certification from the International Standards Organization for its proactive efforts to provide sustainable service through its Environmental and Sustainability Management System.