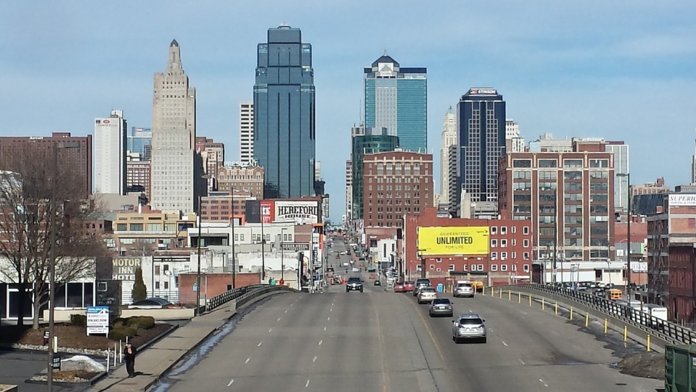 The U.S. Environmental Protection Agency (EPA) has awarded a $494,503 grant to Leonardo Academy, based out of Madison, Wis., to aid the organization with reducing diesel emissions and exposure in the Kansas City metropolitan area.
Leonardo Academy will use the grant for truck replacements in both Kansas City, Kan., and Kansas City, Mo. 
This EPA Diesel Emissions Reduction Act (DERA) project replaces 25 single and combination short-haul trucks with trucks with 2018 EPA-verified engines. The replacements seek to reduce extensive amounts of nitrogen oxides, particulate matter (soot), hydrocarbons and carbon monoxide, according to the EPA. 
The nonprofit Leonardo Academy facilitates clean fleet projects, among other sustainability initiatives, across the country. In the past, for example, it has organized funding for a UPS fleet and GAIN Clean Fuel compressed natural gas fueling stations.