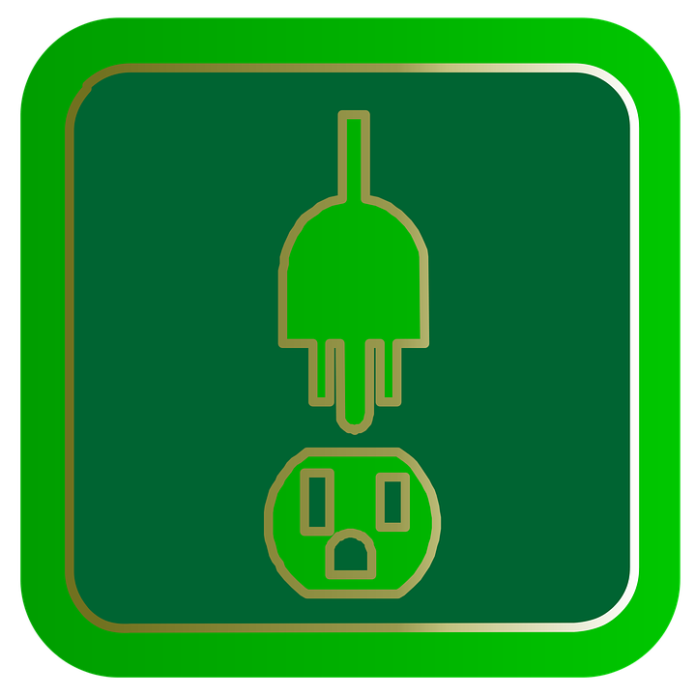 U.S. food service company Golden State Foods (GSF) is reducing both fuel costs and emissions by plugging into 32 electric power outlets at its distribution center in Garner, N.C.
Instead of idling engines, the company's cargo trucks now use electricity to keep food cold. The effort will save the company 80,000 gallons of fuel a year, according to estimates from Duke Energy, which is spearheading the electrification project.
Duke Energy has been involved with three such projects in North Carolina over the past two years. The company has funded other projects at MDI Distributors in Catawba County and at Big Boy's Truck Stop in Johnston County.
The $300,000 project is expected to help lower exhaust emissions, and it is also cheaper than the practice of running trucks on diesel fuel, says Duke Energy. SafeConnect Systems installed the power outlets.
"Duke Energy is a strong believer in the benefits of electrification for our industrial customers," comments Clark Gillespy, senior vice president of economic development at Duke Energy. "At Golden State Foods, truck-idling will be lessened – saving money, lowering noise levels and reducing air emissions."
Citing the U.S. Environmental Protection Agency (EPA), Duke Energy says long-duration truck-idling results in more than 1 billion gallons of wasted fuel and 11 million tons of carbon-dioxide emissions each year. On average, an hour of idling uses a gallon of fuel.
"Incorporating renewable energy at all GSF facilities and fleets is a priority and part of our fundamental values and GSF's 2020 sustainability goals," says Gregg Tartlon, general manager of GSF Garner. "These new electric power outlets are estimated to save Garner nearly $110,000 a year, resulting in 80,000 gallons of fuel saved for our 65 trucks. There are 15 GSF and Quality Custom Distribution (a GSF-owned company) centers currently leveraging this type of technology."
Duke Energy notes that funding for the project is available from a 2015 settlement with the EPA and environmental groups.