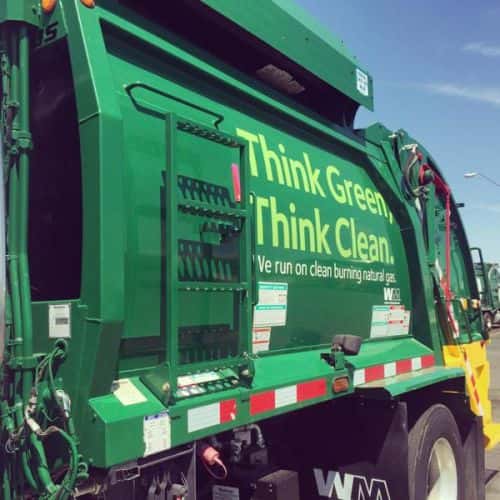 Under a pilot program, New Jersey Natural Gas (NJNG) has opened the first public-access compressed natural gas (CNG) fueling station to be located in Ocean County, N.J. The station is sited at a Waste Management Inc. facility in Toms River.
'Throughout our history, New Jersey Natural Gas has celebrated many milestones, but to be part of bringing the first public compressed natural gas fueling station to Ocean County is truly exciting,' says Laurence M. Downes, chairman and CEO of NJNG. 'We appreciate the opportunity to work with Waste Management to help stimulate the state's market for compressed natural gas vehicles and the benefits they provide.'
The construction of the CNG fueling station in Toms River is part of NJNG's pilot program called the NGV Advantage. With approval from the New Jersey Board of Public Utilities, NJNG invested a total of $10 million to build, own and maintain the infrastructure for three public CNG fueling stations in its service territory. The station at Waste Management's Toms River facility is the first to become operational.
"Waste Management's natural gas conversion has allowed us to achieve important environmental goals of reducing our fleet's emissions by 15 percent and improving efficiency by 15 percent," says Carmen Perez, Waste Management's senior district manager. "These ambitious goals were announced in 2007, and the natural gas conversion allowed us to reach these milestones well before our 2020 deadline – and we have many more trucks to convert.
According to NJNG, there had previously been only eight CNG fueling stations open to the public in New Jersey – which has been a major obstacle to increased use of natural gas vehicles (NGVs). The utility says its investment in the CNG station at the Waste Management facility and other host sites is an important step in further developing the use of NGVs and, in particular, making it a viable option for area fleets to convert to a cleaner domestic fuel.