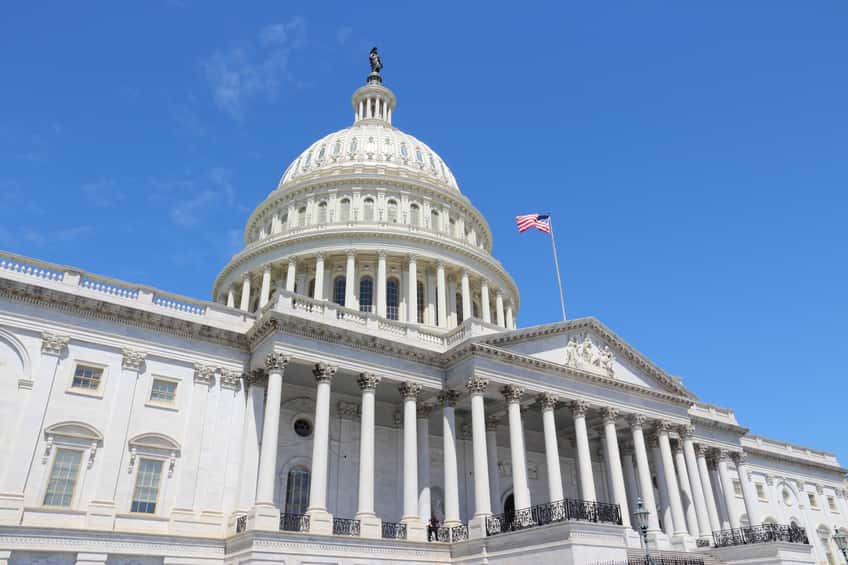 Representatives of NGVAmerica met with House and Senate staff in Washington, D.C., last week for the annual Capitol Days to discuss the benefits of natural gas vehicles (NGVs) and renewable natural gas (RNG).
According to NGVAmerica, the visits were undertaken in collaboration with members of the RNG Coalition this year.
Specifically, the association says that NGVAmerica members briefed over 35 House and Senate offices on the latest developments in and needs for NGVs and RNG and, moreover, how they are a significant part of NGVAmerica's Congressional outreach activities.
The RNG Coalition is a member-led nonprofit dedicated to the advancement of RNG (biogas, biomethane, etc.) as a clean alternative and domestic energy resource.