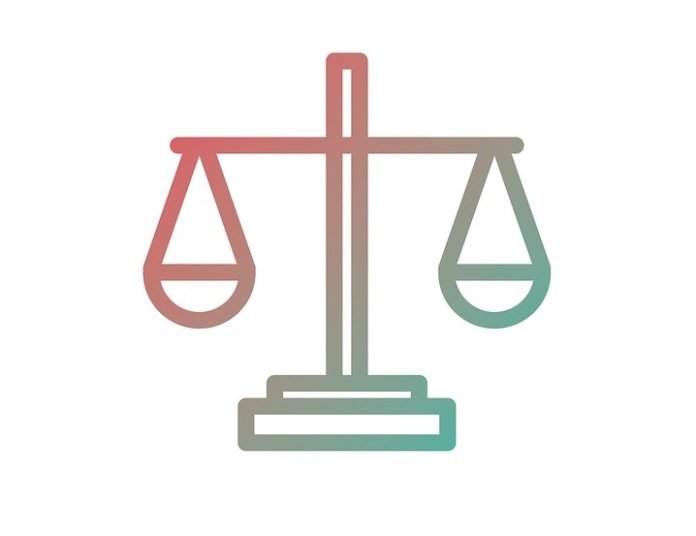 Earlier this month, NGVAmerica commented on a proposal before the New York Public Service Commission (PSC) that encourages fast-charging facilities for electric vehicles (EVs). Pushing for equal regulatory incentives for natural gas vehicles (NGVs), NGVAmerica argues that NGVs also provide sizable greenhouse-gas (GHG) emission benefits and face many of the same hurdles that EVs do in terms of gaining market acceptance.
Natural gas fueling stations – like electric charging stations – can be negatively impacted by high demand charges related to expanded electricity use needed for gas compression, according to NGVAmerica. As with EV charging, higher demand charges for a station's needed electric compressor operation discourage investments in natural gas fueling infrastructure, the group argues.
"It is good to promote low-carbon alternatives in the transportation sector, but this proceeding fails to recognize that there are other options that need equal incentives," says Andrew West, founder and CEO of American Natural Gas and a member of NGVAmerica's board of directors. "Renewable Natural Gas in the transportation sector is the only solution that is carbon net-negative, meaning that carbon emissions are reduced by more than 100 percent. These technologies should receive the same incentives."
Commissioners are currently evaluating a consensus proposal submitted by New York utilities that asks the PSC to authorize payments and reduced rates for EV infrastructure developers. The incentives are intended to address the initial high costs, including demand charges, associated with developing charging infrastructure. The proposal includes providing up to $30 million in direct payments and unspecified amounts of other incentives. The stated purpose of this proceeding is to advance EVs to help New York achieve its goals for reducing GHG emissions.
In its comments, NGVAmerica contends that because natural gas stations are using electricity, providing increased base load for New York, delivering strong GHG benefits and supporting economic development, they similarly should receive economic support. Providing incentives for NGVs will provide greater opportunity for the state to achieve its GHG reductions targets, as NGVs are available in varied applications that are not yet feasible or practical to power with batteries, the group argues.
Therefore, encouraging increased NGV deployment will enable the state to address more total emissions than if it only encourages electric drivetrains, the comments say.
NGVAmerica's filed comments can be read here.