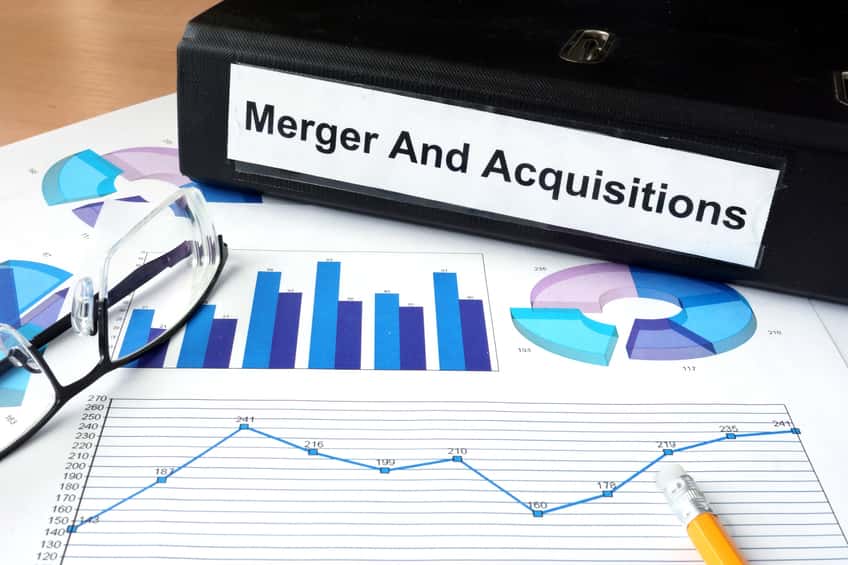 Hexagon Composites ASA, a company in composite pressure cylinders for gaseous alternative energy, says it has entered into an agreement with AVANCO GmbH to acquire its wholly owned subsidiary, xperion Energy & Environment, which provides Type 4 high-pressure cylinders.
According to Hexagon, the acquisition will enable the company to strengthen its global market presence and further broaden its product and technology portfolio.
Hexagon Composites says it operates highly advanced facilities for designing, testing and manufacturing all-composite cylinders for gas applications. The integrated group will now have modern and specialized production units in Germany, the U.S. and Norway, expanding its position in Europe considerably.
"This acquisition represents another significant step in our growth strategy," said Jon Erik Engeset, president and CEO of Hexagon Composites. "We are impressed with how xperion has developed a highly competent international organization. We are confident that the acquisition will increase our competitiveness, market penetration and shareholder value and is well-timed, given the current industry conditions."
The company states that environmental value proposition of compressed natural gas (CNG), biogas and hydrogen continues to stimulate demand in markets worldwide. Hexagon states the two companies are well positioned in the hydrogen value chain, with recent orders received for car, bus and railroad applications.
As reported, the acquisition of xperion's Ohio facility is pending and subject to an option clause allowing Hexagon Composites until the end of the year to exercise.
The enterprise value of xperion is EUR 43.5 million on a cash and debt-free basis. Additionally, an earn-out payment of up to EUR 11.5 million may become payable in 2019.
This news comes on the heels of Hexagon's merger with Agility Fuel Systems, effective Oct. 3. As previously reported, the merger unites Hexagon Composites' CNG automotive products division, which includes medium- and heavy-duty vehicle composite cylinder manufacturing operations and its bus systems, with Agility to form a new company, Agility Fuel Solutions.
For full details on Hexagon's acquisition of xperion, click here.