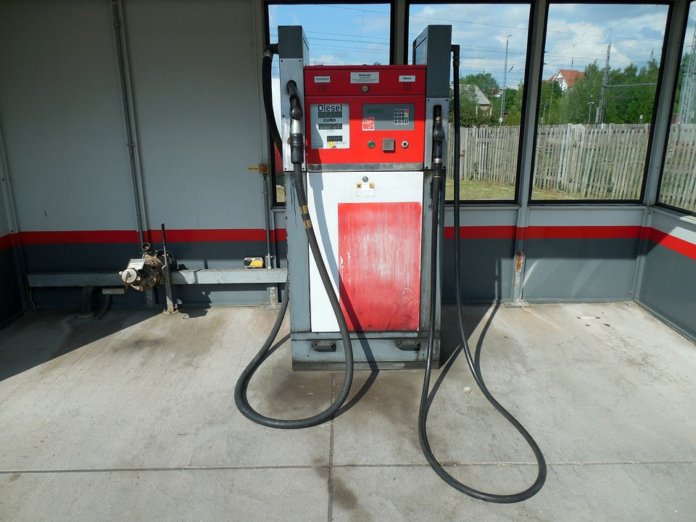 Of all commercial diesel trucks on U.S. roads in 2017, 36% were powered by the newest generation of diesel technologies (MY 2011 and newer), up from 30% in 2016 and 25.7% in 2015, according to a new analysis from the nonprofit Diesel Technology Forum, citing data from IHS Markit.
According to the data, of Class 8 heavy-duty trucks in the U.S., 97% rely on diesel fuel. Indiana, Texas and California rank highest in the greatest total numbers of new Class 8 heavy-duty trucks, but the adoption rates of the newest diesel technologies in these states' diesel fleets varies. Indiana, Tennessee and the District of Columbia have the highest percentage of new-generation Class 8 diesel trucks (Indiana, 66%; Tennessee, 60%; D.C., 48%). Meanwhile, Florida, California and New Hampshire have the fastest-growing heavy-duty clean diesel fleets (percent change from 2016 to 2017: Florida, 81%; California, 37%; New Hampshire, 35%).
"Especially for the largest of trucks, no other fuel matches what the newest generation of diesel technology continues to improve upon: efficient performance, low emissions, reliability, durability, low-cost operation, and maximum flexibility in utilization, routing and fueling," says Allen Schaeffer, executive director of the Diesel Technology Forum. "In comparison, about 21 percent of all commercial trucks (Class 3-8) use gasoline, and about four percent use other fuels, with those using natural gas amounting to less than one percent."
Schaeffer adds, "The more than 4.9 million new-technology diesel trucks now on the road have removed more than 26 million metric tons of nitrogen oxides and 59 million metric tons of carbon dioxide from the air. On average, truckers saved $2,600 in fuel, which adds up to 138 million barrels of crude oil – that's 50 percent of the entire U.S. Strategic Petroleum Reserve, saved by just a few thousand trucks."
A full state-by-state breakdown is available here.