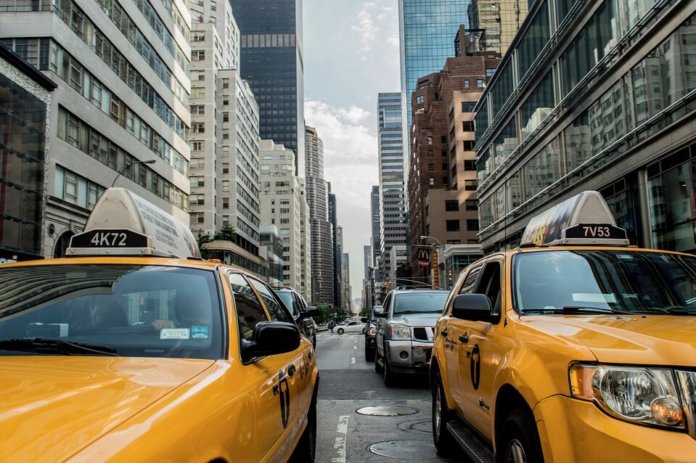 The New York City Transit Authority (NYCT) has placed an order with New Flyer of America Inc. for 108 Xcelsior clean diesel 60-foot, heavy-duty transit buses.
This order adds 216 equivalent units to New Flyer's firm order backlog.
"We are proud to continue to support the expansion of New York City's transit bus fleet," comments Wayne Joseph, president of New Flyer of America. "As the demand for bus transit in New York City becomes greater over the coming year, New Flyer will be there to support NYCT with reliable, innovative and safe transportation for the citizens of New York."
NYCT and the MTA Bus Co. comprise the largest transit agency in North America, notes New Flyer. NYCT serves an estimated 8.5 million citizens and supports more than 60 million visitors annually.