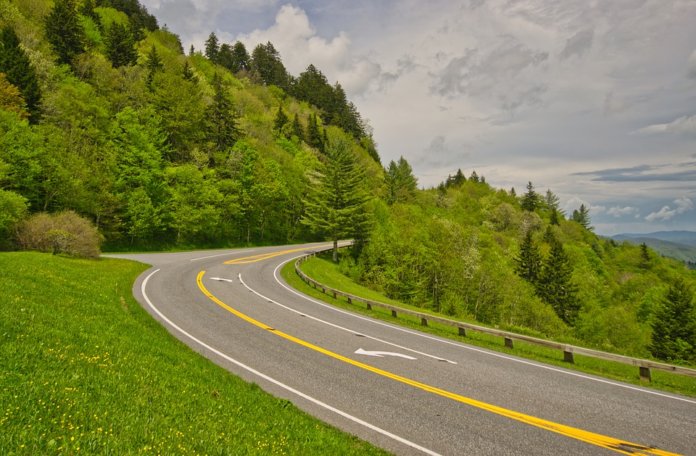 The North Carolina Clean Energy Technology Center (NCCETC) at North Carolina State University has announced a request for proposals (RFP) through the 2019 Clean Fuel Advanced Technology (CFAT) project.
The CFAT project is supported with federal Congestion Mitigation Air Quality (CMAQ) funds provided by the N.C. Department of Transportation. The primary purpose of the CFAT project is to reduce transportation-related emissions in 24 eligible North Carolina counties.
The second round of CFAT 2019 funding RFP period has opened. This year, up to $2.35 million in federal funding is being awarded. The 2019 funds will be awarded in three consecutive rounds of reviews and allocations until all funds are allocated. The deadline to apply for the second round of funding is March 29.
According to NCCETC, specific eligible technologies depend on the project's ability to deliver emission reductions. Projects include alternative fuel and advanced technology vehicle leases and conversions, mobile idle-reduction technologies, and diesel retrofit technologies.
More information can be found here.