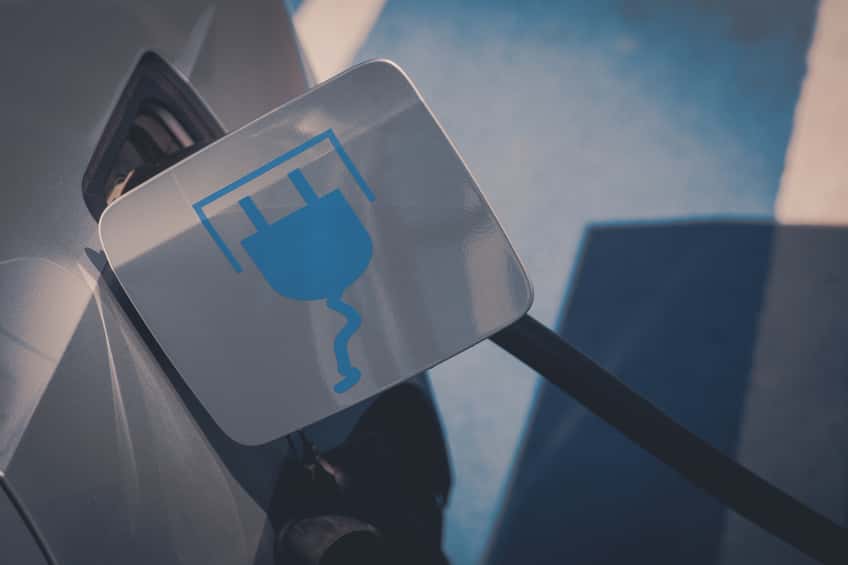 The Sierra Club and the Vermont Energy Investment Corp. (VEIC) have released a report, "Fully Charged," detailing the benefits of electric vehicles (EVs) for consumers and the electric utility system throughout New England and New York.
"Electric vehicles are a critical opportunity to reduce pollution damaging our health and contributing to climate disruption," said Mark Kresowik, Sierra Club's deputy director for the Beyond Coal Campaign in the Northeast. "When electric vehicle charging is powered by clean wind and solar, and supported and managed by electric companies, it can provide even more benefits to consumers, the electric system and the economy in New York and New England. Electric companies and state officials can help Northeasterners realize those economic and health benefits through well-designed programs."
According to the report, EVs save customers money on maintenance costs, seeing as oil changes, transmission fluid and mufflers aren't necessary for the cars' upkeep. Powering the vehicles with the Northeast's cleaner electricity means less pollution and better air quality in the community, reducing the risk to children, the elderly and those with respiratory illnesses.
Electric system stakeholders can also benefit from EVs. According to the report, EVs can provide cost savings when electric companies support and manage charging infrastructure, as utilities are uniquely positioned to help balance demand on the electric grid to provide for charging at the most cost-effective times. EVs can both increase electricity sales and lower rates for all consumers through thoughtful integration into the Northeast's electric system.
"New England and New York are well-positioned to benefit from a transition to electric vehicles," stated Ingrid Malmgren, VEIC's transportation policy manager and report author. "Electricity generation in the region is among the cleanest in the country and is continually becoming cleaner. EVs are cost-effective and will provide benefits to the electric system, consumers and utilities. In addition, transportation electrification can lead to widespread environmental, public health, fuel security and economic development benefits. Robust clean energy policies in the Northeast continue to reduce emissions from electricity generation, making electric vehicles a critical component in helping Northeast states meet their energy and climate goals."
Reaching climate goals set by each of the Northeast states will require robust EV programs. This report from VEIC and the Sierra Club shows that the involvement of electric companies in those programs can help deliver more benefits to the states.